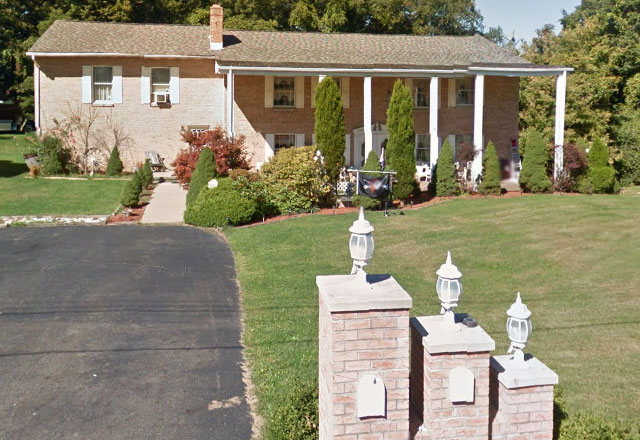 Beaver County Treasurer Connie Javens' adult son has been placed under arrest after allegedly showing up to her house intoxicated and brandishing a gun. The man allegedly fired shots as the county's 911 center was dispatching police to the location. The incident happened around 8:40pm in Monaca.
A county dispatcher can be heard on scanner traffic archived by the Beaver Countian.
Dispatch: "911 call from 1120 Don Street, 1120 Don Street, caller is advising there is a Dan Javens in the residence with a gun, said he has possibly been drinking, was looking for his mother […] Said to be shooting."
Officer: "County is he in the house or outside of the house?"
Dispatch: "As far as we know he was inside of the house shooting."
Officer: "Alright, is this Connie Javens' house?"
Dispatch: "I am not sure about that, we just know the shooter's name is supposed to be Dan Javens."
Dispatch: "Alright that is going to be an affirmative on the Javens' residence."
Officer 2: "I've got him. I have Dan right here."
Monaca Police could not be reached as of the time of this report, but the Beaver Countian has independently confirmed that Dan Javens is in custody and under arrest. No injuries were reported as a result of the alleged incident.
Along with being the son of Treasurer Connie Javens, Dan Javens is the husband of Sherry Javens, an employee of the Beaver County Court Administrator's Office.
The Beaver Countian will have further updates as they become available.
Listen to part of the emergency response to this incident as dispatched by the Beaver County Emergency Services Center: