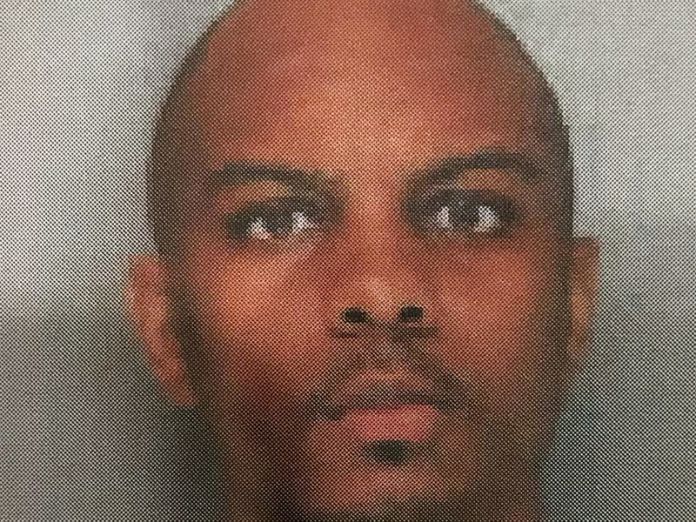 Two armed men dressed in D.E.A. shirts invaded an Aliquippa home early today. The encounter left one of the men dead and another man with gunshot wounds.
Aliquippa Police Chief Robert Sealock told BeaverCountian.com he turned the case over to the Pennsylvania State Police immediately after receiving the call.
"I ordered my men to secure the crime scene and contact the Pennsylvania State Police," Sealock said. "It is now the policy of my department to contact them on major investigations."
State police spent the day investigating the home invasion with a team of approximately 18 troopers and assets that included a police helicopter. The day ended with a warrant for a man's arrest on charges including criminal homicide.
According to a report by state police, it was shortly after 1:00 a.m. on the 100 block of Third Ave. in Aliquippa when a 35-year-old woman was sitting on her porch waiting for an Uber to come pick her up. Two men approached her wearing D.E.A. shirts and yelling "D.E.A. surveillance" — the woman identified one of the men as 36-year-old Dana Penny.
Police allege the two men forced the woman into the home, holding a gun up to her head. There were three children and another adult in the house, the woman began shouting for help.
State police have recovered security camera footage from another house on the street which allegedly shows Penny (armed with a gun) and his unidentified partner entering the home.
Police say the two men were attempting to pull the woman back out of the home as she yelled when a man who lives next door, Anthony Farley, came over to the house. Farley was shot and returned fire, killing an unidentified suspect.
Dana Penny pulled his accomplice out to the front porch of the home and then ran from the property, according to the report.
Anthony Farley was flown to Pittsburgh for surgery and police say he is expected to recover. Police say no one else from the home suffered injuries.
Court dockets show Pennsylvania State Police charged Dana Penny with multiple felonies and misdemeanors including criminal homicide, attempted homicide, burglary, aggravated assault, person (felon) not to be in possession of a firearm, criminal trespass, unlawful restraint, and simple assault. He also faces multiple charges of conspiracy.
The state Attorney General's Office already had an outstanding arrest warrant on felony drug charges for Penny since a June 19 raid on an Aliquippa home conducted by the Bureau of Narcotics Investigation. Aliquippa police said authorities seized illegal narcotics – largely heroin – with an estimated street value of $30,000.
Aliquippa Police Chief Robert Sealock told BeaverCountian.com that "this was a targeted crime," although declined to identify a specific motive. Sealock warned that police believe Dana Penny is armed and extremely dangerous. Anyone with information about his whereabouts is being asked to call state police at 724-773-7400.
State Police Trooper James Long provided this publication with the following photograph of Dana Penny: