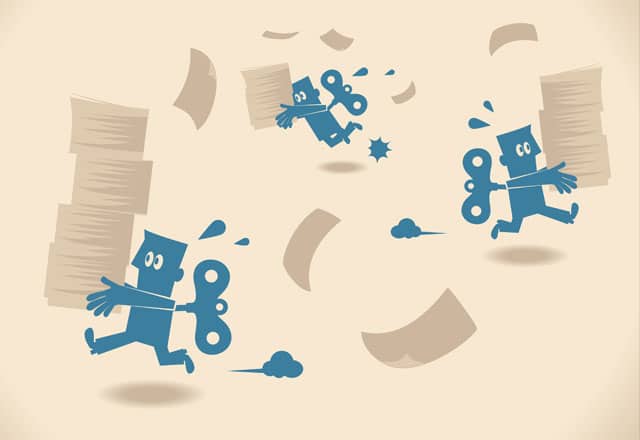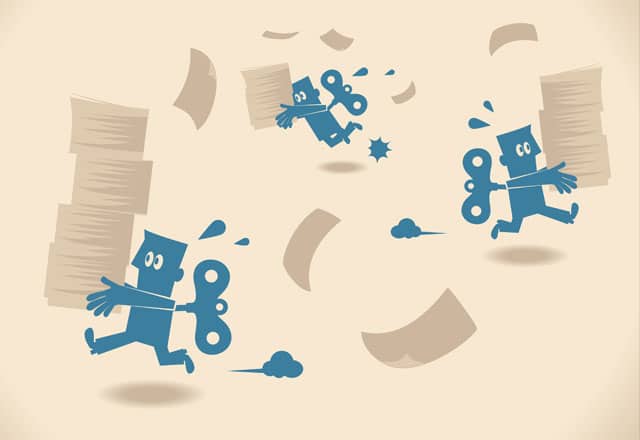 The Beaver County Sheriff's Office has made public dozens of documents that reveal private information about Deputies, the Beaver Countian has discovered.
The problem began when Sheriff George David directed all of his Deputies to begin filing paperwork required to be submitted by law before being deputized — something David had failed to do since first taking office. Along with an oath of office and a notarized affidavit from each Deputy, the Sheriff is also required to have a photograph of the persons he intends to hire filed with the Prothonotary's Office.
But rather than taking a photograph of each employee, the Sheriff's Office pulled up confidential files on their Deputies from the Pennsylvania Justice Network (more commonly known as JNet). The JNet system is limited to law enforcement use only, and records obtained from the system are generally required by law to be kept confidential.
A portion of those records were then printed out for each Deputy and then filed with the Prothonotary, officially making the JNet files public documents. But not only did the JNet records contain the driver's license photo of each Deputy, they also contained a wealth of personal information, including their date of birth and driver's license numbers.
After the Beaver Countian asked several deputies and others about the filed documents, the Sheriff's Office sent a secretary to the Prothonotary's Office in an attempt to redact the records with a black marker. But altering official documents after they have been filed may be considered a crime, and Prothonotary Nancy Werme halted the effort under advisement of her Solicitor. Along with the original paper forms filed by the Sheriff's Office, the documents had already been scanned into the digital records management system used by the county.
Many of the documents have been publicly available for over two weeks, and sources within the Prothonotary's Office say several individuals have reviewed them during that time.
By law, a court order will be necessary to redact or amend the public records filed by the Sheriff's Office. As of the time of this report, no such order has been issued, and the Deputy's personal information remains accessible to the general public both in the Prothonotary's Office and via the internet.
Below: A scan of one of the documents filed in the Prothonotary's Office for a Sheriff's Deputy. While the Beaver Countian has blacked out personal information before publication, the original public document remains unredacted as submitted by the Sheriff's Office.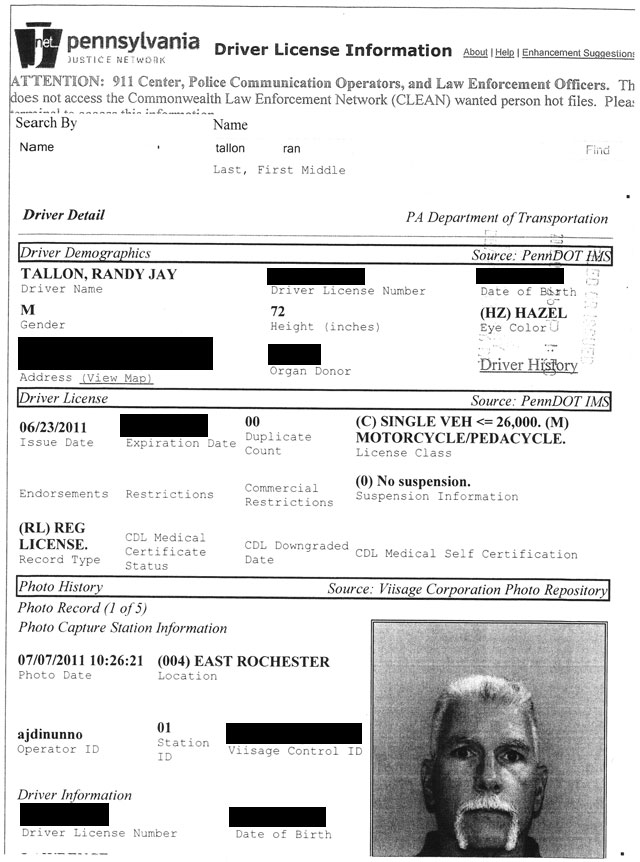 Note: In the interest of full disclosure, the Beaver Countian has released a statement regarding an incident involving Sheriff George David and this reporter.