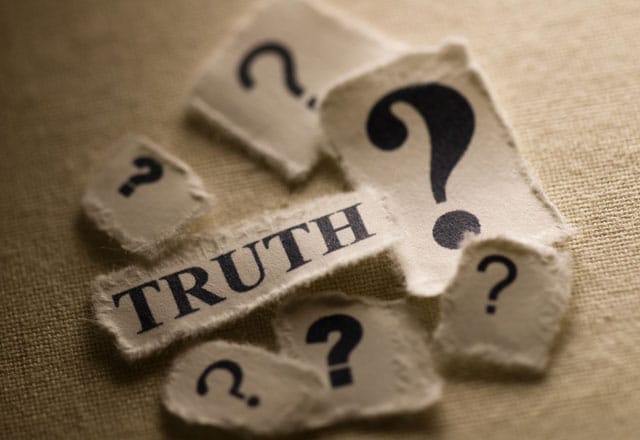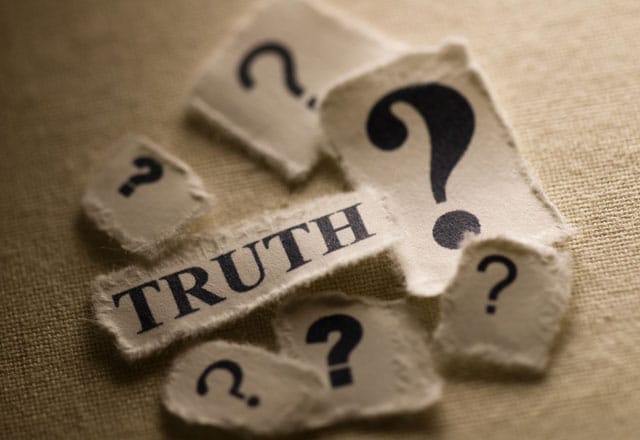 A Beaver County Sheriff's Deputy may soon be facing criminal charges, as County Detectives have intensified their investigation into an Affidavit of Probable Cause filed after an alleged incident at Friendship Ridge earlier this year.
Multiple independent sources within the Sheriff's Office confirm to the Beaver Countian that County Detectives have been conducting interviews as part of a criminal investigation into Corporal John Joe Fratangeli. The investigation centers around an Affidavit of Probable Cause he filed on January 17th to substantiate charges against Larry Hicks, a man Fratangeli and Sheriff George David had accused of preparing to commit mass murder at Friendship Ridge, the county run nursing home.
While all of the major media outlets in the region began reporting about a foiled murder plot at the time, touting Sheriff David and his Deputies as heroes, the Beaver Countian started receiving secured communications from confidential sources close to David and Fratangeli, warning that the arrest "wasn't right." A subsequent investigation into the incident by the Beaver Countian revealed apparent inconsistencies between the charging affidavit filed by Fratangeli, Sheriff David's on-camera comments to the press, and what witnesses to the situation were recounting.
Sources say County Detectives are investigating whether Fratengeli may have knowingly made false sworn statements in the case.
The media frenzy came just one day after Sheriff David pleaded his Fifth Amendment Rights against self-incrimination during a hearing for a lawsuit filed against him by County Commissioners.
Sources within the Sheriff's Office say Fratangeli has repeatedly acknowledged he will soon be "jammed up" by the "rat squad," but has vowed to remain "a company man." Those sources also say Corporal Fratangeli is bragging that Sheriff David promised him paid administrative leave if and when he is criminally charged.
The Beaver Countian has independently confirmed that a criminal defense attorney hired by Fratangeli has been contacted by County Detectives about the investigation.
Corporal Fratangeli has previously commented about his arrest of Larry Hicks at Friendship Ridge, writing "I DID MY JOB! those who know me, know im no rookie at this. I worked for aliquippa for 11 years," and "I was brought to be loyal to all brothers. I wont stoop to the lower level that most are now a days. I believe in brother hood And i will not change."
Beaver County District Attorney Anthony Berosh has repeatedly declined comment.
Our Previous Coverage Of The Alleged Incident:
– County Officials Investigating Sheriff's Handling Of Friendship Ridge Incident
– Serious Questions About Sheriff David's Account Of Events At Friendship Ridge
– Woman At Friendship Ridge Claims Deputies Never Even Interviewed Her
– District Attorney Drops Charges After Investigation Into Friendship Ridge Incident
– District Attorney: This Case Has Almost Reached Mythical Proportions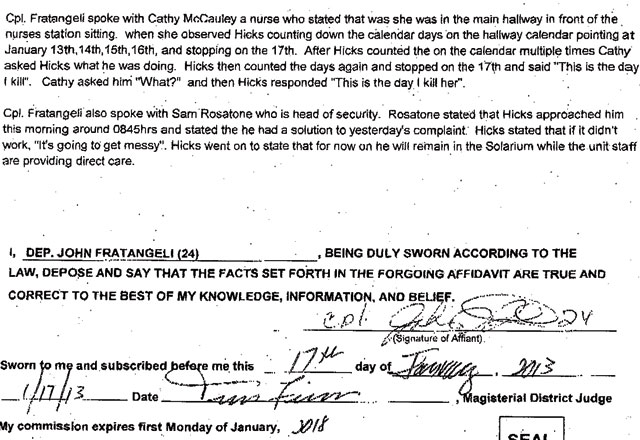 Note: In the interest of full disclosure, this reporter is a named victim in criminal charges filed against Sheriff George David by the Pennsylvania State Police.