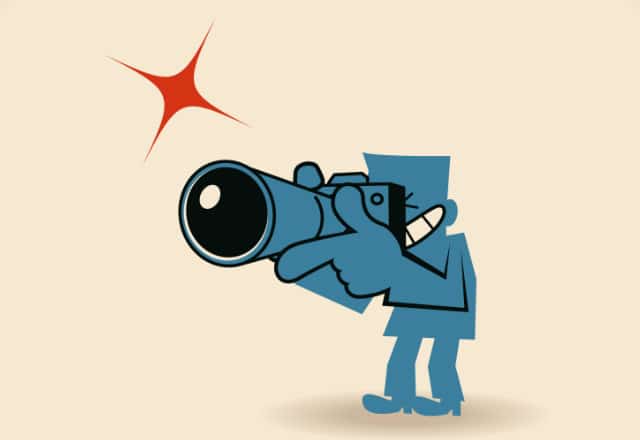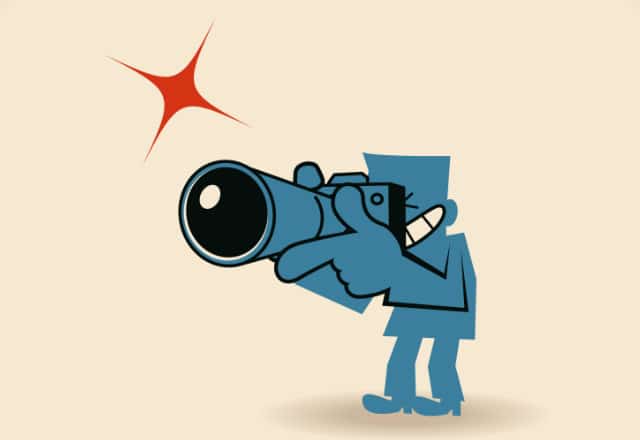 A Beaver County Sheriff's Deputy abandoned his post providing security at the front doors of the courthouse today, when he tracked down this reporter, extended his middle finger, took photographs and then began waving.
Deputy John Joe Fratangeli remained silent as this reporter went through security to enter the courthouse today, but was seen a short time later peering through a window into the Controller's Office with his cellphone camera. Fratangeli extended his middle finger, then smiled, took a photograph, and waved before leaving.
The Beaver Countian was in the Controller's Office at the time, examining the propriety of an invoice for reimbursement submitted by Prothonotary Nancy Werme, who recently attended a taxpayer funded convention.
Several witnesses saw Fratangeli leaving his post, following the Beaver Countian, and later heard him bragging that he managed to take photographs. Fratangeli was seen at the front doors showing the photographs to other employees of the Sheriff's Office. Other witnesses heard Fratangeli questioning individuals about this reporter's whereabouts, and about who this reporter speaks to when in the building.
Deputy Fratangeli is currently under criminal investigation by the Beaver County Detectives under suspicion he knowingly provided false statements in an Affidavit of Probable Cause used to justify charges against Larry Hicks. Sheriff David and his Deputies had accused Hicks of preparing to commit an act of mass murder at Friendship Ridge, accusations District Attorney Anthony Berosh later deemed unfounded.
Sources inside of the Sheriff's Office say Fratangeli was one of the last Deputies seen on video leaving a room in the department that was later discovered splattered with human feces.
Along with being a Sheriff's Deputy, John Joe Fratangeli is also a Supervisor for Independence Township, and a part-time officer for the Beaver Police Department.
Note: In the interest of full disclosure, this reporter is a named victim in criminal charges filed against Sheriff George David by the Pennsylvania State Police.