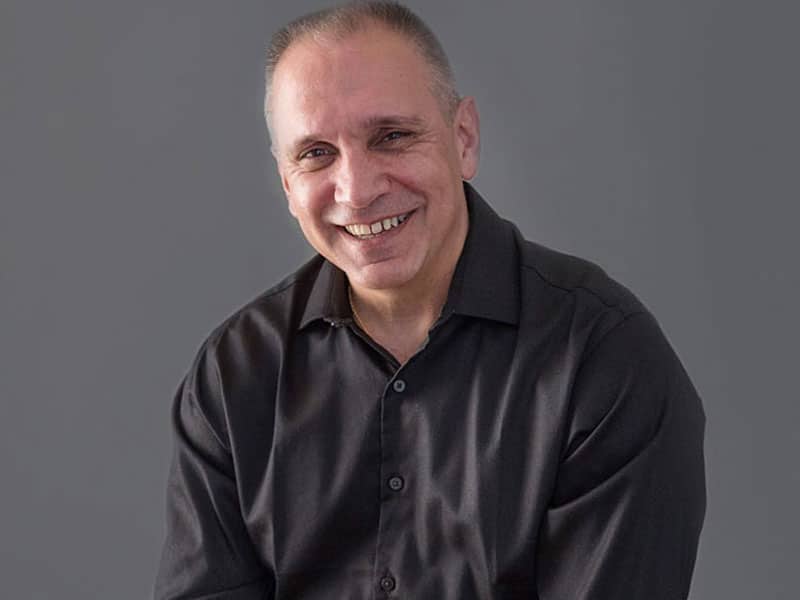 After months of publicly insisting the K-9 unit of the Beaver County Sheriff's Office has an "impeccable record," Sheriff Tony Guy has now conceded that at least one of the animals should not even be used around the public. Guy's admission came after the Beaver Countian exposed issues with an animal being handled by Deputy Sgt. Richard Yonlisky, who runs a for-profit business selling and training police dogs.
Investigative reporting over the past year by the Beaver Countian revealed that the K-9 being handled by Deputy Yonlisky was originally sold by him to the New Castle Police Department, which later returned the animal due to an inappropriate temperament for police work. With a personal financial stake in the dog, Yonlisky then put the animal in service with the Beaver County Sheriff's Office, receiving additional pay each day for the care and handling of the animal and being given time away from his normal duties for the continued training of it.
Sheriff Tony Guy's admission about problems with the dog came on September 14th during a public work session of the Board of Commissioners. The Beaver Countian delayed publication of Guy's remarks at the request of some county officials, who wanted to see if the Beaver County Times — which had a reporter at the meeting — would write about the matter (They never did. County Commissioners have repeatedly called senior editors of the paper lodging complaints about what they feel is biased reporting in favor of Sheriff Tony Guy and Treasurer Connie Javens — including a call placed just last week by Commissioner Dan Camp to Beaver County Times Assistant Managing Editor Kristen Doerschner).
The issue arose during a discussion about the Commissioners' decision to stop funding for all but one of the K-9s utilized by the Sheriff's Office.
"Are they certified, are they good, are they quality dogs," asked Chief County Solicitor Andrea Cantelmi. "Who made that decision?"
Sheriff Guy explained that all of the dogs were certified (without specifying who was involved in the certifying process or what organization provided the certification), before talking about problems with one of the animals.
"The third dog is a… uhm… a drug dog also," said Sheriff Guy. "Good on the drug issue, probably not the one that you would want to have out in public. For a search or something like that he's going to be a great dog… but uhm… he's not the kind of dog I don't think I'd put on the front door here when people are walking in and out."
"Is he a newer dog or an older dog," asked Cantelmi.
"He's been around for a while," replied Sheriff Guy.
"Is he overly aggressive," asked Cantelmi.
"I wouldn't say aggressive… but people might view him that way," replied Sheriff Guy. "His handler controls him, but uhm."
"Because we do have a $50,000 deductible," replied Solicitor Cantelmi.
"Ya, I understand," said Sheriff Guy.
Sheriff Tony Guy told Commissioners that if they continued to limit funding for his K-9 division that dog would be phased out, saying it was something he had already been considering anyway.