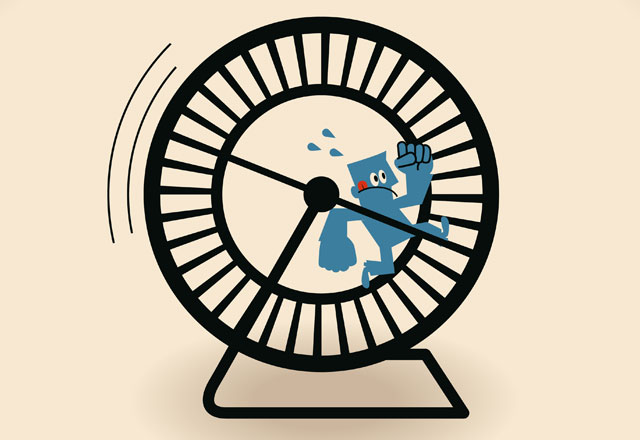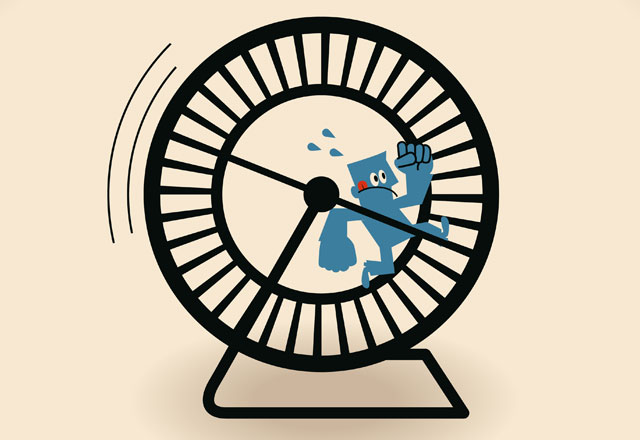 Beaver County Sheriff George David has written a letter to County Commissioners, notifying them that he intends to resume providing private security services effective immediately.
As a result of a lawsuit filed by Commissioners, Senior Erie County Judge John Bozza issued a preliminary injunction against Sheriff David earlier this month, ordering him to stop having his deputies perform official duties for outside entities.
"An appeal, initially to the Commonwealth Court, has been authorized filed and served by my office," read the letter signed by David. "The determination has been made, after advice from legal counsel that until this appeal has been fully heard by the appellate courts and a final decision issued, the assignment of deputy sheriffs for details as it has been done in the past will be resumed. The resumption of the assignment of deputy sheriffs for details will begin immediately."
"It almost reminds you of a cow chewing its cud again," said Assistant County Solicitor Bernie Rabik. "This letter was nothing more than the regurgitation of the litany of ad hominem arguments which have already been rejected by Judge Bozza … The Law Department intends to file an emergency motion with the court requesting the judge eliminate any automatic stay on the preliminary injunction as a result of their appeal."
While the letter provides a legal rationale why the preliminary injunction may not be in force, it gives no mention of the underlying statue in the Pennsylvania County Code which makes it a criminal misdemeanor for any Sheriff or Deputy to perform outside security services.
Law enforcement sources tell the Beaver Countian that any Deputy who signs up to perform private security through the Sheriff's Office may be risking criminal prosecution. Sources inside of the Sheriff's Office tell the Beaver Countian that Deputies have been advised by an attorney for their union that they should avoid signing up for extra duties.
[sidebar name="Premium-Story-Signup" width="640″ /] [level-plus-subscriber]
[gview file="http://BeaverCountian.com/wp-content/uploads/story-manual-uploads/02-21-2013-sheriff/sheriff-letter.pdf"]
[/level-plus-subscriber]
Note: In the interest of full disclosure, the Beaver Countian has released a statement regarding an incident involving Sheriff George David and this reporter.