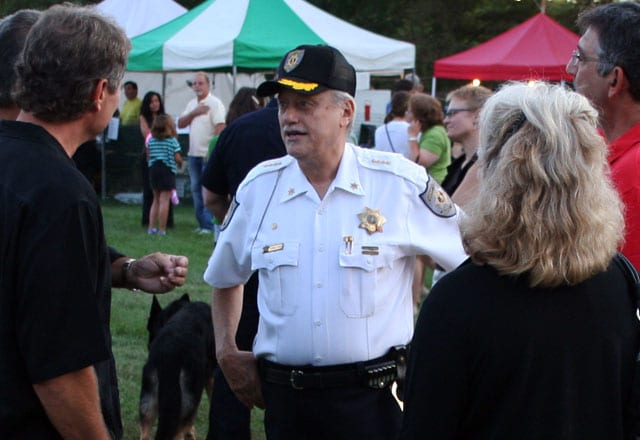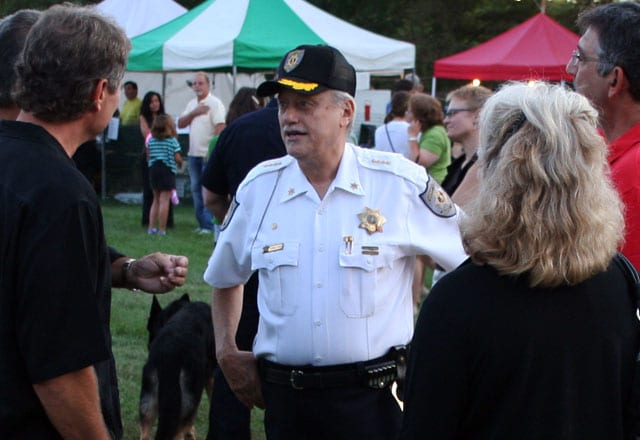 Beaver County Sheriff George David has promoted a deputy who is at the center of a contempt of court complaint from part-time to full-time status.
The Beaver County Board of Commissioners have a contempt of court motion pending against Sheriff David, alleging he violated a preliminary injunction prohibiting him from performing private security services. The county contends that after a judge issued his ruling, David continued to order his deputies to patrol private properties owned by local real estate tycoon and Sheriff David political crony CJ Betters.
As the Beaver Countian reported exclusively back in December of 2013, Deputy Ronald Costanza wrecked one of six new 2014 Ford Interceptors the county bought for the department during early morning hours in Aliquippa. The county alleged that Costanza was conducting patrols for Sheriff David at the time of the one vehicle crash, in direct violation of the court order.
The county's motion to have Sheriff David found in contempt is still pending before the court.
Deputy Costanza spoke out on behalf of Sheriff David while in uniform during a public meeting of the County Commissioners back in 2012, urging them to allow the Sheriff's Office to continue their private security work even though it is explicitly prohibited by state law.
Deputy Costanza was promoted to full-time status this week by David to fill a vacancy left by John Joe Fratangeli who was promoted to Lieutenant.
– Sheriff's Deputy Wrecks New County Car While Patrolling Aliquippa In Early Morning Hours
– County Commissioners Ask Judge To Find Sheriff David And Deputies In Contempt Of Court
– County Will Seek To Subpoena Sheriff David & CJ Betters Following Response By Deputies
– Judge Orders Attorneys For Commissioners & Sheriff To Talk