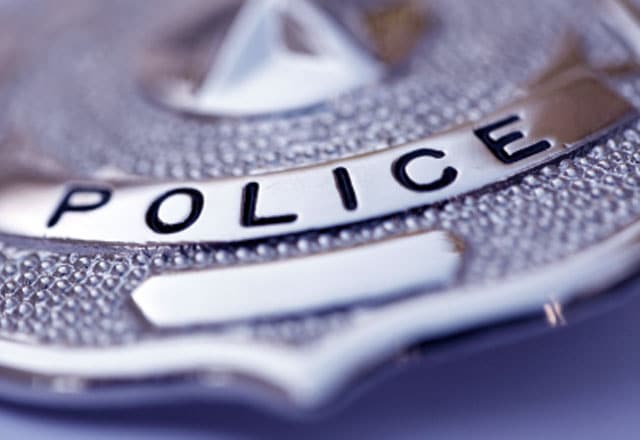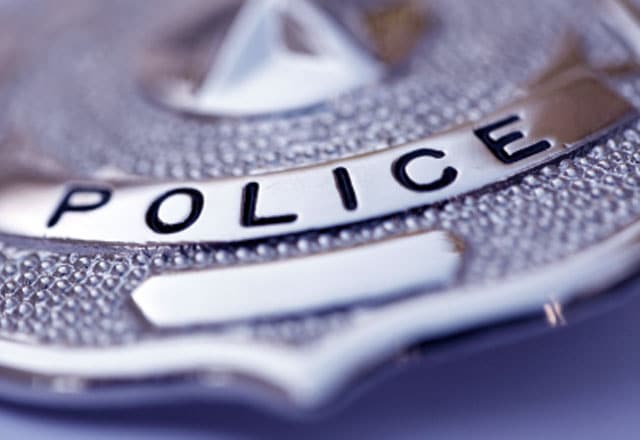 Beaver County Sheriff George David's brother was ambushed outside of his home in Center and robbed of thousands of dollars he was carrying in a bag, according to multiple sources. Sources say the bag also allegedly contained what are being described as "documents" or "books." The bag was later found burning in Aliquippa.
Sources, who spoke on condition they not be quoted by name, tell the Beaver Countian that Morris "Maury" David, age 66, was entering his home in Center Twp around 11pm on December 19th, when he was struck from behind by an unknown male. Sources say it is believed the man was lying in wait for David. The assailant then reportedly took the bag David was carrying, containing the money and "documents", and ran into the woods. The bag was later found by police burning on a street in Aliquippa. The money was not recovered. David is said to have suffered several lacerations as a result of the attack.
Center Township Police Chief Barry Kramer confirmed that his department was investigating an incident involving Morris David. "We are still looking into some matters, and hope to get this case resolved." Chief Kramer said David was unable to provide a good description of his attacker.
The case is being investigated by part-time Center Twp Officer Rodney Biskup, who was first to respond on scene the night of the attack. Biskup also works as a part-time Deputy for the Beaver County Sheriff's Office.
Attempts to reach Morris David for comment were unsuccessful.