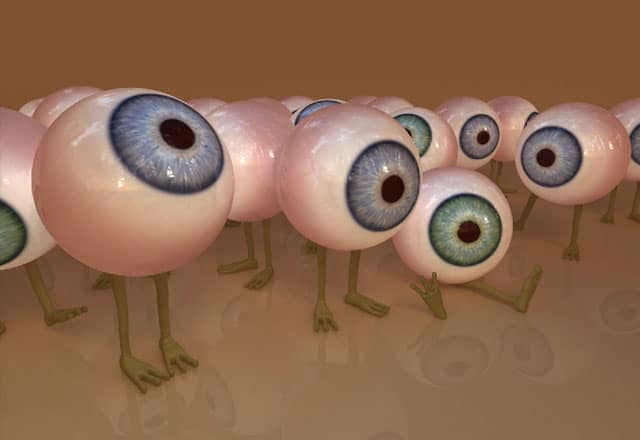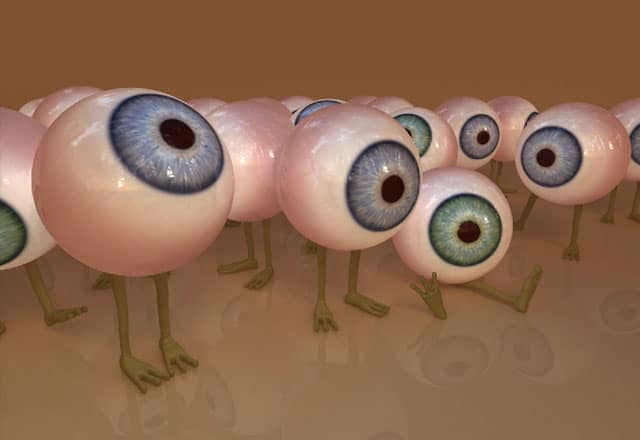 Beaver County has denied a series of Right-to-Know requests made by the Beaver Countian seeking information related to the use of "comp time" in the Sheriff's Office. The county says as a matter of policy it will no longer accept requests which do not provide an address of the requester. The requests were submitted to the county last week.
The county has previously accepted dozens of Right-to-Know requests that were made without providing such information. Just yesterday, nearly 100 pages of documents related to contracts between Premier Physical Therapy and Friendship Ridge were turned over by the county to the Beaver Countian, after a request was made that did not contain an address.
But today that has changed, after sources say Sheriff George David went to the county's law department demanding the Beaver Countian provide his office with an address before they turn over information.
"You need to provide an address to us on the Right-to-Know form before the county releases documents" said Beaver County Solicitor Joseph Askar. "Andrea [Cantelmi, Assistant County Solicitor,] researched the issue, and she has determined that it is not legal [under state law] for the county to accept requests that don't contain an address."
"The Right-to-Know law permits an agency to accept completely anonymous requests […] or requests that do not provide a full name or address or phone number if they so choose" said Terry Mutchler, Executive Director of the Pennsylvania Office of Open Records, the governmental agency that administers the state's Right-to-Know Law. "Agencies also have the option of accepting informal verbal requests for information."
"But counties do have the opportunity at any time to change their policies" added Mutchler.
According to Solicitor Askar, who is Sheriff David's cousin, that is exactly what the county has now done. "Andrea is saying it's not legal for us to accept the requests, if you're telling me that it is legal but we can have a policy that says we're not going to do it, then I guess that's what we're doing."
The Beaver Countian is not providing a current address to the county, due to safety concerns involving Beaver County Sheriff George David.
Note: In the interest of full disclosure, the Beaver Countian has released a statement regarding an incident involving Sheriff George David and this reporter.