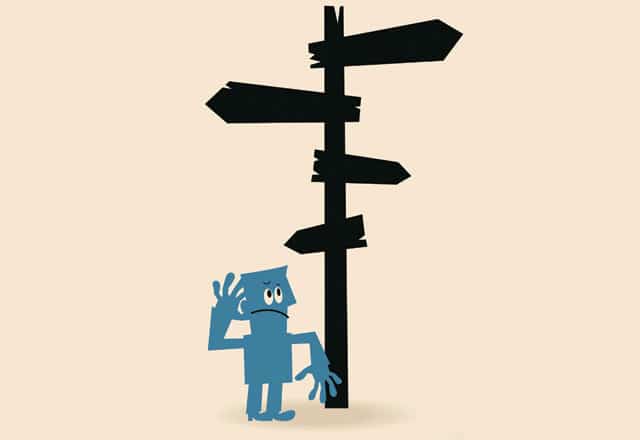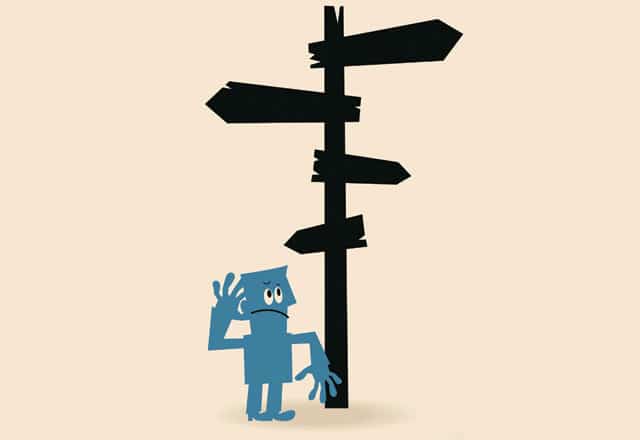 Sheriff George David has filed a lawsuit against Controller David Rossi. The move is the latest in a string of attempts by the Sheriff to have the county pay for legal fees being incurred as a result of a lawsuit filed against him by Commissioners.
Attorney John Havey had previously filed a lawsuit against the Commissioners on David's behalf, asking Senior Erie County Judge John Bozza to force the county to pay for his legal expenses. Judge Bozza denied that request, and subsequently denied a motion for reconsideration filed by Havey. Sheriff David submitted an invoice for $9,945 on behalf of Havey anyway, but Controller Rossi refused to pay it, citing the judge's ruling. Sheriff David then orchestrated an effort to have his own Deputies pay for his legal expenses, but they declined to do so after a meeting of their union. That's when David filed the lawsuit against Controller Rossi, asking a judge to order him to issue payment on Havey's invoice.
"The controller has no legal authority to refuse to process the transmittal for payment properly executed and submitted by the Sheriff," wrote Havey in the lawsuit. "The Controller, if he has discretion to act upon these types of requests, has abused his discretion and acted in an arbitrary, capricious and unconstitutional manner."
Controller Rossi says Sheriff David is the one who has been acting improperly.
"The invoice submitted by the Sheriff for his attorney is incorrect on two fronts," Controller Rossi told the Beaver Countian. "First, the Sheriff submitted the invoice to be paid from a part-time wage account. Mr. Havey is not a part-time employee of the county. Even more importantly, the invoice is for legal services on behalf of the Sheriff, and his budget for legal services was exhausted last year by payments made to his Solicitor, Myron Sainovich."
County Commissioners have declined to increase Sheriff David's budget for legal fees, and David has declined to replace Sheriff's Solicitor Myron Sainovich, who recused himself from the lawsuit, with attorney John Havey.
Attorney Havey had previously approached the District Attorney's Office suggesting criminal charges be filed against the Commissioners for refusing to pay for his fees — District Attorney Anthony Berosh deemed that request frivolous.
Note: In the interest of full disclosure, the Beaver Countian has released a statement regarding an incident involving Sheriff George David and this reporter.