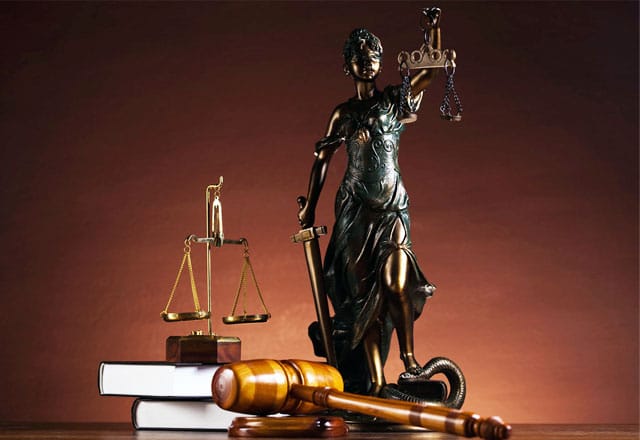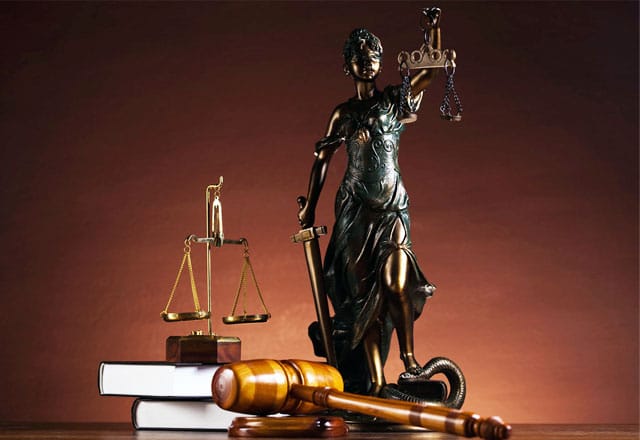 Beaver County Sheriff George David has withdrawn all of the appeals he filed in his various legal battles with County Commissioners.
After an investigative report by the Beaver Countian last August, County Commissioners filed a lawsuit against Sheriff David attempting to stop him from contracting out his Deputies to perform private security services for various corporations.
The Beaver County Deputy Sheriff's Association sided with Sheriff David, and joined in defending against the lawsuit. Deputies had been making tens of thousands of dollars in overtime each year working outside security details. An audit by Beaver County Controller David Rossi subsequently showed that David had been undercharging corporations for the services, leaving taxpayers to subsidize security for companies including Walmart, Boscovs, Toys R Us, Target, and Cinemark.
Senior Erie County Judge John A. Bozza determined the Beaver County Sheriff's Office had been violating a state law explicitly forbidding the work, and issued a preliminary injunction against Sheriff David.
Attorney John Havey, who represented Sheriff David, appealed Judge Bozza's preliminary injunction shortly after it was issued. The Deputy Sheriff's Association joined in that appeal.
Sheriff David's latest filing effectively ends his participation in the appeal, although the Beaver County Deputy Sheriff's Association remains as a party in the lawsuit. But sources within the Sheriff's Office say the association's financial reserves have been significantly depleted over the past several months, as the organization has been paying legal fees defending against the civil suit, including payments they made to Sheriff David's attorney. The association has also been paying defense attorneys for several deputies who have been facing possible criminal prosecution in various unrelated cases.
Sheriff David has also dropped his appeal in a lawsuit he filed against the Commissioners, which unsuccessfully attempted to force county taxpayers to cover his legal expenses in the case.
Note: In the interest of full disclosure, this reporter is a named victim in criminal charges filed against Sheriff George David by the Pennsylvania State Police.