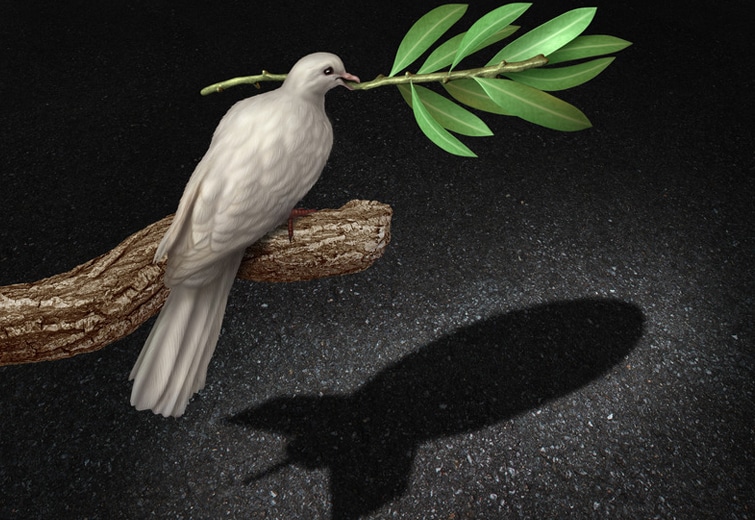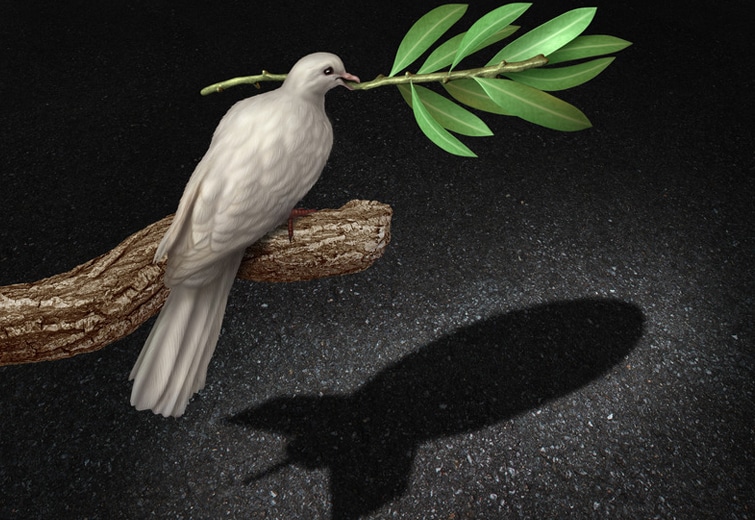 Beaver County Sheriff George David has reached an agreement with the Board of Commissioners that will likely put an end to further contempt of court proceedings against him.
Sheriff David had been facing the possibility of being found in contempt after the Board of Commissioners alleged he violated a preliminary injunction issued by Senior Erie County Judge John Bozza forbidding the Sheriff's Office from performing security services for private individuals and corporations.
Senior Erie County Judge John Bozza issued the preliminary injunction in January of last year after ruling David had likely violated provisions of state law forbidding Sheriffs from providing private security services. An appeal of that ruling by Sheriff David and the Deputy Sheriff's Association was denied by the Commonwealth Court of Pennsylvania. The State Supreme Court declined in June to hear any further appeals.
The Commissioners had alleged that Sheriff David continued to have his men patrol properties owned by local real estate tycoon CJ Betters (who has been involved in multi-million dollar business ventures with Sheriff David's brother Morry) in direct violation of the judge's order.
Assistant Beaver County Solicitor Bernie Rabik had threatened to subpoena both Sheriff David and CJ Betters for sworn depositions in the matter after David denied his deputies were doing security patrols of the developer's properties. Rabik insisted the county had proof the security work was occurring.
The Sheriff's agreement with Commissioners will save both David and developer CJ Betters from having to testify in sworn depositions or hearings. Sheriff David had pleaded his Fifth Amendment Right against self incrimination and refused to answer any questions at a hearing held last year about private security services being performed by his office.
As part of the consent order, Sheriff David agreed to have the county's law department review vehicle operations logs from the Sheriff's Office every 60 days to help ensure his compliance with provisions of state law prohibiting the private security work.
David also agreed to seek approval from the Board of Commissioners before performing any outside security services for so-called "quasi governmental institutions," which has been interpreted to include high school sporting events. Beaver County Solicitor Joseph Askar told the Beaver Countian that Commissioners have not yet approved any security agreements for games.
"I think this is a great victory for the taxpayers and the county," said Assistant Solicitor Bernie Rabik, who negotiated the agreement on behalf of the Commissioners. "The Board is happy with this consent order which should put an end to some of the problems we've been facing."
An audit conducted by County Controller David Rossi's Office showed Sheriff George David had been underbilling for private security services, costing taxpayers nearly $100,000 in the form of de facto subsidies to private corporations like Walmart and Cinemark.
The consent agreement still needs final approval by Senior Erie County Judge John Bozza.