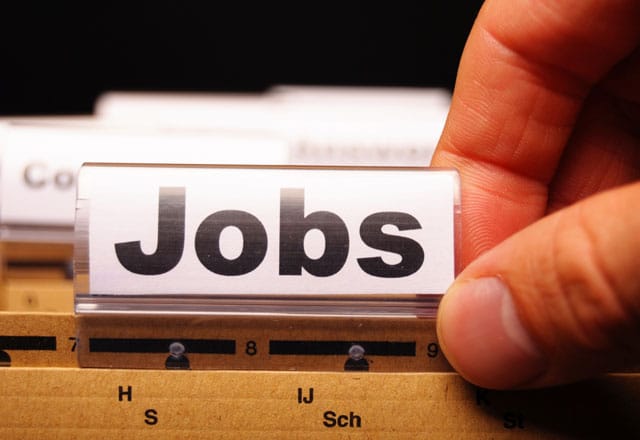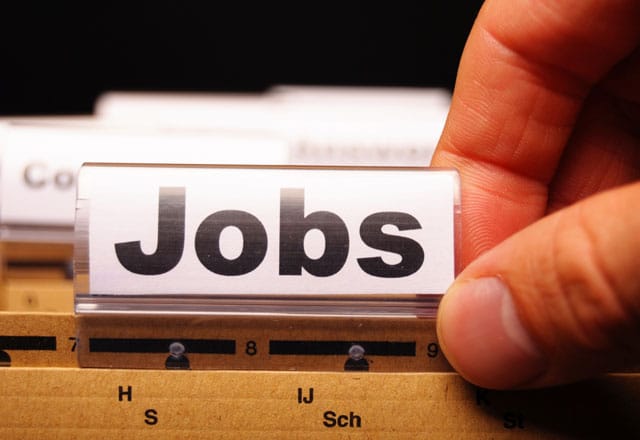 Sheriff George David has exercised a broad power of elected office, granting him unilateral control over the employment status of those in his department, the Beaver Countian has learned.
Under the Section 1620 provision of Pennsylvania County Code, some courts have ruled that Row Officers have the power to fire employees in their offices at will, without a justifiable reason, even under collective bargaining agreements. But according to Beaver County Human Relations Director Rick Darbut, every Row Officer in Beaver County, with the exception of David, has voluntarily waived their powers under that provision — Agreeing to contracts with their labor unions which provide for specific due process employment rights.
In 2010, the newly formed Beaver County Deputy Sheriff's Association was sued by Sheriff David, who was seeking to fire his cousin, Joey David, as a deputy in the department. After the lawsuit was filed, the union voluntarily signed a consent order on November 4th of that year, vacating Section 9.1 of their collective bargaining agreement. The section, titled "Employee Discipline", stated "The Employer shall not suspend, discharge, or take any disciplinary action against an employee without just and reasonable cause."
Sheriff's Deputies were previously represented by the Service Employees International Union (SEIU), before reorganizing into their own independent local association.
The Sheriff's Association is currently in the process of renegotiating their contract with the county, and under union president Deputy Mike Tibolet, the organization has consented to the inclusion of language stemming from Section 1620 into their agreement.
As a result, the "just and reasonable cause" clause will remain out — Even though it is one contained in every other labor union contract in the county, including contracts for each department run by an elected Row Officer.
"Under all of the other union contracts, you will find a just cause provision" said Darbut. "You must have a reason to terminate someone. This will give Sheriff David the ability to terminate employees in his office without cause […] There will be no real recourse for anyone in his department that he may choose to terminate."
It marks the first time Beaver County employees will be working without such job protections since the modern labor movement.
"In the past, all elected officials have always agreed to go ahead and waive their 1620 powers, and go along with the union contracts. They agreed to follow the just cause provisions" said Darbut. "So Sheriff David asserting this authority represents a much different stance."
"There's never been a specific paper that Row Officers have signed waiving their Section 1620 rights, but certainly all of our labor contracts contain just cause provisions and progressive discipline" said Al Smith — A Senior Representative at SEIU Local 668, which represents employees of other Beaver County Row Offices.
"For a collective bargaining agreement, normally the elected officials are smart enough to work with the unions on that issue" said Smith. "It's something we like to see them all agree to each election year."
In an interview with Sheriff David earlier this month, he told the Beaver Countian it was his duty as an elected official to retain his 1620 powers. "I'm the Sheriff of Beaver County, and this gives me the right to have the people work for me that I feel are needed in my office" he said.
In The Interest Of Full Disclosure: In April of 2012, this reporter provided a truthful statement to the Beaver Police and the Pennsylvania State Police, following an incident involving Beaver County Sheriff George David.