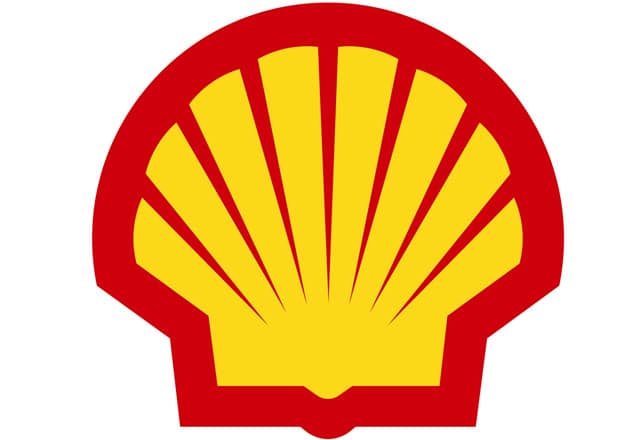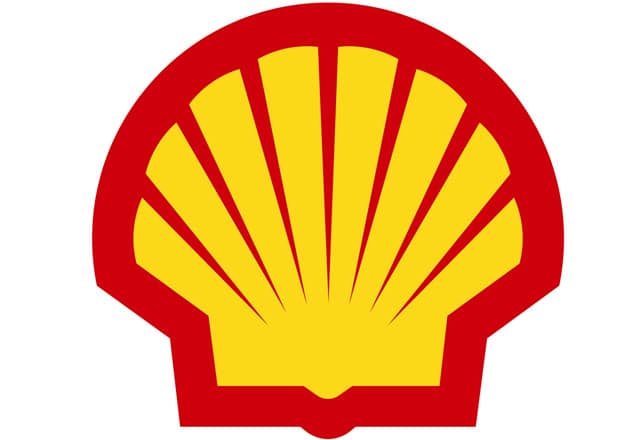 Shell Chemical has agreed to pay for demolition work to begin at the site of the former Horsehead plant outside of Monaca.
Horsehead Corporation has signed an amended agreement with Shell Chemical that not only begins demolition work at the site, but also extends the period of time Shell can continue performing evaluations and make a decision on whether to exercise its option to purchase the location.
Demolition work is expected to begin in the first quarter of 2014 on certain portions of the site.
"The announcement by Horsehead of an extension to the land option agreement reaffirms that both parties remain interested in a future transaction that would transfer ownership of the site to Shell," said Pittsburgh Regional Alliance President Dewitt Peart in a prepared statement. "The Pittsburgh Regional Alliance is, and remains, optimistic that the site near Monaca, PA will become the home of a state-of-the-art, world-class Shell Chemicals petrochemical facility at the conclusion of the evaluation process."
That optimism is shared locally by Beaver County Commissioner Joe Spanik.
"This is another great sign pointing toward this project moving forward," Commissioner Spanik told the Beaver Countian. "The initial lease agreement and option to purchase was one thing, but demolition, that's just absolutely great. To me, that means this project is moving forward."
Commissioner Spanik said there is a full crew of 100 Shell employees actively working on the project, and that meetings between Shell and the County have been ongoing.
"On January 7th we have a meeting with Shell and PennDOT on the realignment of Route 18," said Commissioner Spanik. "We're going to start getting an idea of how they're going to move that road and that intersection. Things just keep coming together."
Shell Chemical issued requests-for-proposals for ethane suppliers back in August, securing commitments from CNX Gas, Hilcorp Energy, Noble Energy, Seneca Resources, and Gulfport Energy.
In December, Shell announced it was narrowing its list of future investment projects by cancelling plans for a competing facility on the Gulf Coast.
If a final decision is made by Shell to move forward with the site in Beaver County, the facility is projected to have an economic impact during construction years of $2.8 billion. The total projected economic output for a single year of operation is expected to be $4.8 billion. Analysts estimate the project will result in 18,000 total jobs during construction, and could support between 2,000 and 8,000 direct and indirect jobs during operation.
"If you want to talk about the holiday season, Beaver County couldn't have asked for a better Christmas present than this announcement," concluded Commissioner Spanik.