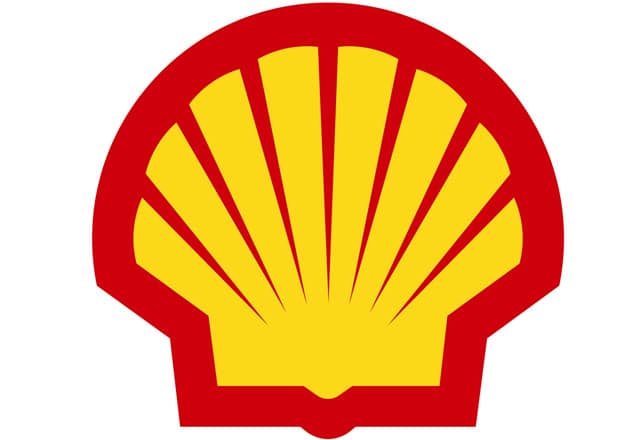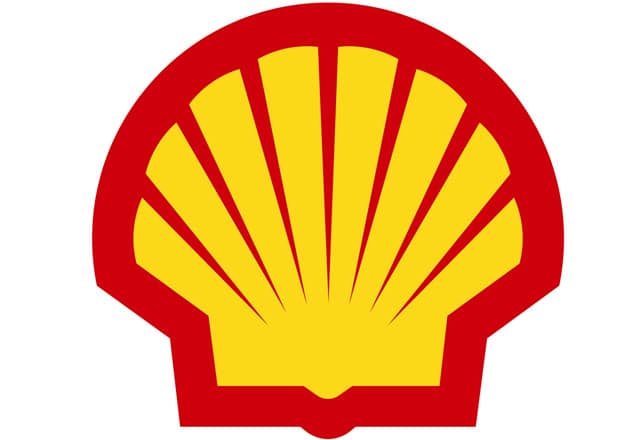 Shell Chemical has gotten an extension on its option to acquire land for a new petrochemical plant in Beaver County, according to an announcement today by Horsehead Corporation. Horsehead extended its December 31st deadline by six months, which gives Shell an option to buy the land it currently occupies in Potter and Center. The Horsehead property will become defunct in 2014, after the company moves its Zinc operations to a facility in North Carolina.
Shell Chemical is expected to use the next several months to continue its due diligence, before making a final decision about whether it will move forward with a proposed multi-billion-dollar ethane processing plant, commonly known as a "cracker."
Commissioner Dennis Nichols told the Beaver Countian the delay didn't come as a surprise. "Some had thought that Shell was going to make a final decision at the end of this year, but we were expecting an extension" he said. "They are continuing to go through their normal procedures while looking at the property. They're determining what type of remediation may be required due to potential pollution, examining how they will secure certain parts of the property the way they want, things of that nature."
Commissioner Nichols said other deals, which he wasn't yet at liberty to discuss in detail, have added to his positive feelings about Shell moving forward. "Our communications with Shell remain good, things seem to be moving in the right direction from our perspective […] Everything continues to be favorable for us, we've heard nothing negative from them."
Officials have told the Beaver Countian that a final decision by Shell may come as early as March.