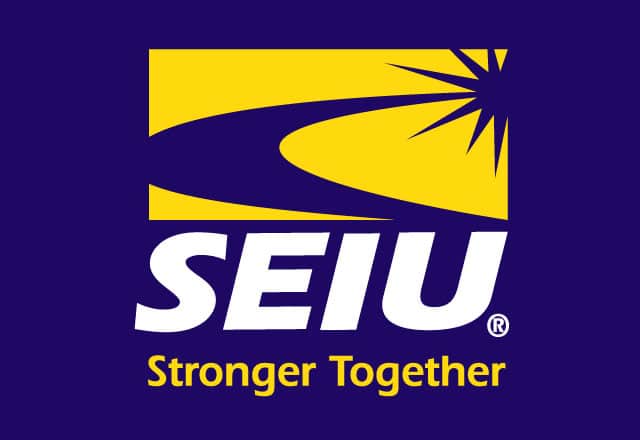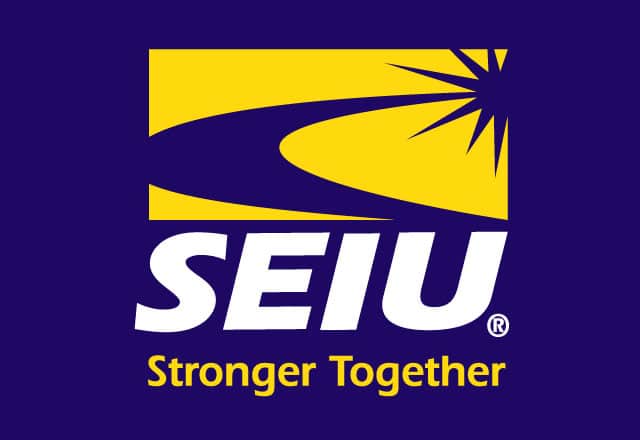 A clerk in the Sheriff's Office responsible for processing concealed carry permit applications filed a grievance against Sheriff George David today.
Stephanie Guidice filed an Unjust Discipline complaint against David through the union, after she said he threatened her job and had her reassigned without any explanation.
"They told her she can either move, resign, or be fired," SEIU 668 Representative Al Smith told the Beaver Countian. "Now what kind of choices are that?" Smith said Guidice was told the actions being taken against her were due to the Hicks case, but that she was provided no specifics. "[Sheriff David] didn't even talk to her himself. He had a Deputy stand over her while she packed up her stuff."
Smith said that Guidice agreed to move to another position within the office so she wouldn't be fired. "Stephanie has been in the Sheriff's Office for 17 years without any write-ups," said Al Smith. "She's a good employee. There's got to be something else to this, there has to be some sort of ulterior motive."
Smith said the union is prepared to fight for Guidice, and for any other clerks in the office who have a grievance they would like to file.
"I've heard a lot of stories about how the women have been treated down there," said Smith. "I know there are other clerks in his office who have felt harassed, but figured if they just towed the line they'd be ok. Well here we are. The Sheriff is dragging her into this."
Multiple courthouse sources have repeatedly told the Beaver Countian they have witnessed clerks leaving the Sheriff's Office in tears over the past several months, and sources within the Sheriff's Department alleged that David has even had his clerks monitored using the courthouse's surveillance system. "David thinks some of his office staff were leaking information, so he wanted to know who they were talking to in the building," said one source.
Al Smith plans to meet with Sheriff David on Friday to discuss Guidice's grievance. "When we requested a meeting with the Sheriff, he responded to us by saying, What's HER problem?" said Smith. "Now what kind of attitude is that? That's no way to talk to people."
Under the SEIU's contract with the county, Smith said David is required to meet with the union now that an official grievance has been filed against him. "He doesn't have a choice but to meet with us. He can tell us to go jump off a bridge when we meet, but he's got to meet. And if he tells us to take a bridge, we'll go up to the next level with this."
Note: In the interest of full disclosure, the Beaver Countian has released a statement regarding an incident involving Sheriff George David and this reporter.