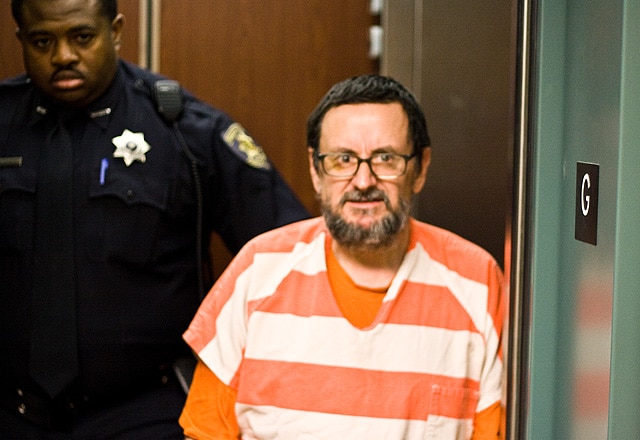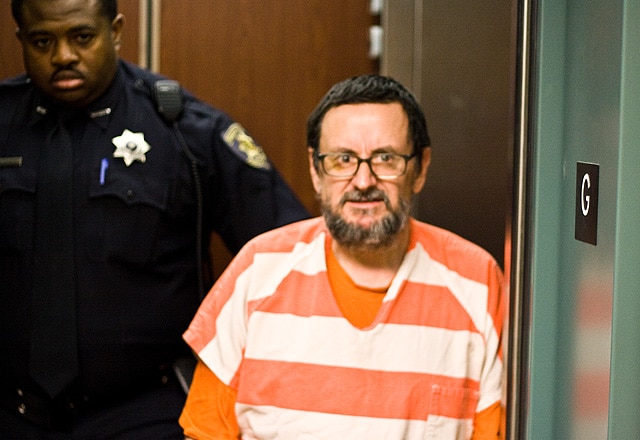 A school van driver accused of molesting two College Square Elementary School students has pleaded "no contest" to charges stemming from the incidents.
Earl C. Peacock, 55 of Beaver Falls, was facing multiple charges in the two cases including felony counts of Aggravated Indecent Assault, Unlawful Restraint, and Unlawful Contact With A Minor. Peacock, a former van driver for Ferguson Transportation in Brighton Township, has remained incarcerated since his arrest back in January.
A previous hearing for a plea agreement was cancelled late last month, after Peacock contested an effort to have his two sentences served consecutively (one after another), instead of concurrently (at the same time). Today's plea agreement will see Peacock serve his sentences concurrently, leaving him incarcerated for 5 to 10 years.
"At the families' requests, Mr. Peacock's sentences will be served concurrently" said Assistant District Attorney Jennifer Popovich. "The families wanted to spare their children the anguish of having to go through a court proceeding, where they would be forced to testify […] Regardless, he will be receiving the maximum sentences allowed by law."
The two children, ages 7 and 8, both testified at a preliminary hearing held back in March. "I went to school, then the bus driver did bad things" said one of the girls at the time. She later added that she didn't tell her parents about the incident at first because she "didn't want to get in trouble."
"Simply put, cases like this should not exist" said Peacock's defense attorney Gerald Benyo. "On a regular basis in the Beaver County criminal courts, there are adult men and women who do not seem to comprehend that sexual contact with children is not permissible legally or morally, in any way shape or form."
Peacock's sentencing hearing will be held in 90 days, after undergoing a required assessment to determine if he should be classified as a sexually violent predator.