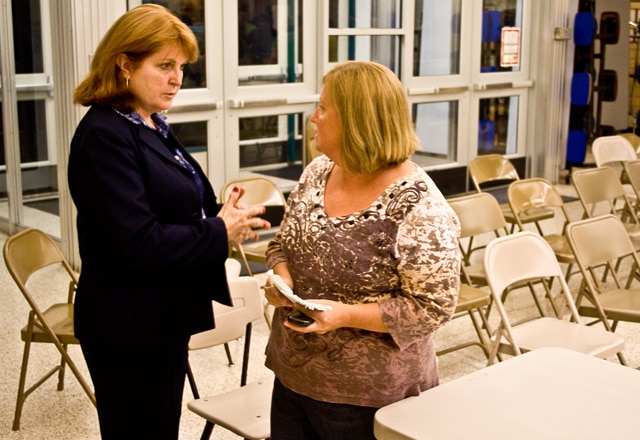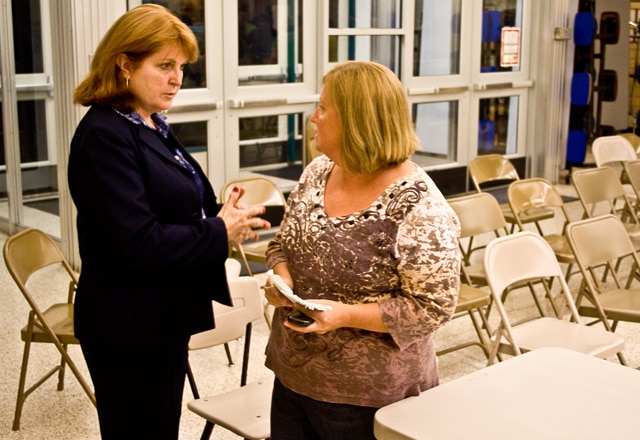 Rochester Area Superintendent Carolyn Wilkovich has been "charged" by special counsel appointed by the school board, the Beaver Countian has learned.
Multiple sources have confirmed Wilkovich is facing accusations she violated her employment contract, school board policies, and state regulations. While sources couldn't confirm specific claims being made against her, they are described as being "substantial in number."
The "charges" Wilkovich faces are in no way criminal charges or accusations of criminal wrongdoing, but they could lead to disciplinary action being taken against her by the school board, including termination of her employment with the district.
Carolyn Wilkovich has been on paid administrative leave since March 12th, and the school board voted last night to extend that leave until April 24th. Sources say she has been offered the opportunity to have a "Loudermill Hearing" later this month, which would allow her to address the allegations being made against her.
Wilkovich has hired noted Ambridge attorney James Ross to represent her interests in the employment matter. In a brief phone interview, Mr. Ross said he has received the allegations against his client, but has not yet had the opportunity to review them with her.
Any charges which survive the Loudermill Hearing, if one takes place, would then be presented before the Rochester School Board in a full disciplinary hearing. That hearing would resemble a trial, with multiple witnesses being called before the school board, who would act as judge.
Those hearings are all likely to remain closed to the public.
Former Rochester Superintendent Kathryn Gruber has been acting as interim superintendent in Wilkovich's absence.
Note: Story updated on 4/10/2012 at 8pm with comment from attorney James Ross.