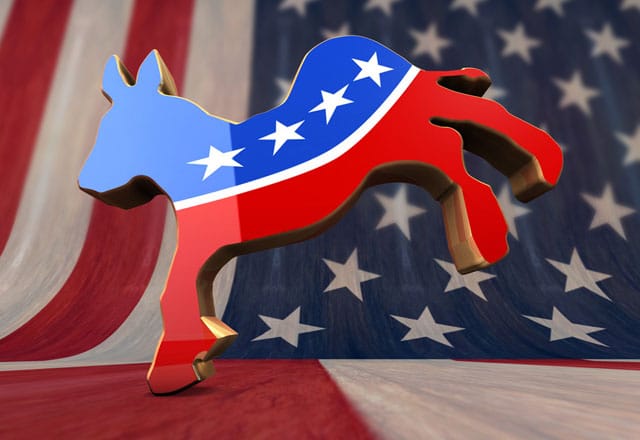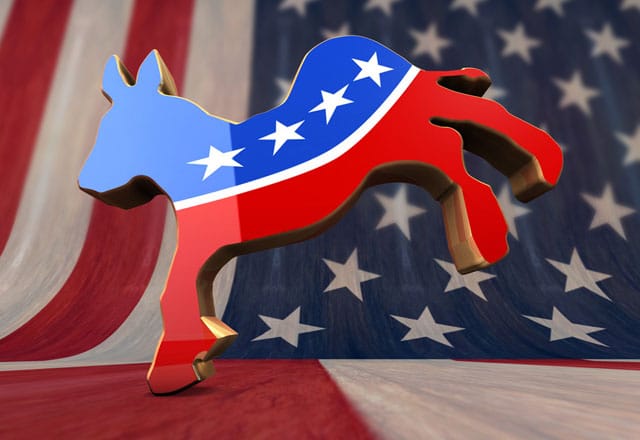 A former Ambridge Borough police sergeant convicted in the 2009 beating of a prisoner has submitted nominating petitions to run for a seat as Committeeman for the Democratic Party of Beaver County.
Richard Heitzenrater will appear on the May 20th ballot in a bid for Democratic Committeeman against Borough President Michael Mikulich.
Democratic Committee people serve 4 year terms to elect the party's Chairman and vote to endorse candidates.
Heitzenrater was sentenced by a federal judge to serve 6 months in a halfway-house, 6 months on house arrest, and 6 months of probation for Civil Rights violations and destruction of evidence to cover up a 2009 beating of a man in police custody. Ambridge Borough settled a subsequent lawsuit filed by the man for a reported $150,000.
Following his sentence, Borough Council appointed Heitzenrater to the Ambridge Civil Service Commission which oversees the hiring of police officers for the town. The United States Department of Justice denied the Ambridge Borough Police Department a grant worth $200,000 last year explicitly because of Heitzenrater's role on the Commission.
Heitzenrater had a failed run for a seat on Borough Council last year, and has beaten back calls for his resignation from the Civil Service Commission.