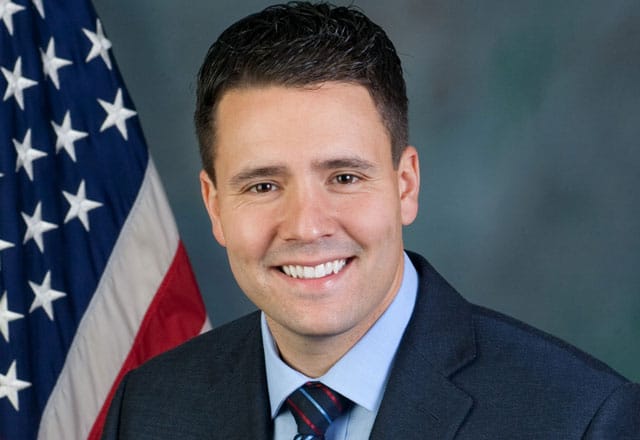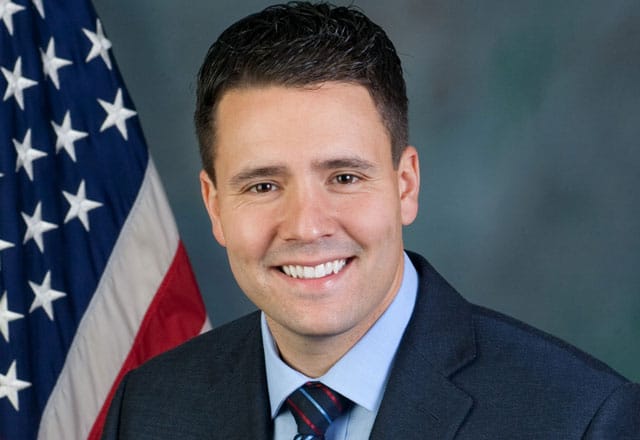 The race for State Representative of the 15th legislative district has already started to heat up even before nominating petitions have begun to be circulated by the candidates. This will be the first election since redistricting saw Representative Christiana's district dip far down into Washington County.
The 15th district is now comprised of 15 municipalities in Washington County and 9 municipalities in Beaver County including: Hanover Township, Independence Township, Center Township, Potter Township, Raccoon Township, Brighton Township, Vanport Township, Beaver Borough, and Frankfort Springs Borough.
John Bruner, a police officer from Washington County, announced his candidacy for the seat yesterday and will be running in the Democratic primary for a chance at Christiana.
"I think it's important that people have an option in a campaign," Representative Jim Christiana told the Beaver Countian shortly after Bruner made his announcement. "I am by no means entitled to this office, and I think it's important for incumbents to be challenged on their record. I look forward to answering those challenges over the next 10 months […] I think this election will be focused on whether or not I've done an adequate job representing the people of Beaver County."
Bruner used his campaign announcement to highlight some of his differences with the current Republican administration, including his belief that Pennsylvania should explore imposing a severance tax on natural gas extraction to help fund school districts, infrastructure needs, and distressed municipalities.
"From day one of his campaign his policies are misguided," said Christiana. "I don't think we should be doing anything to impact job creation […] It's a shame that he's already advocating for a job crushing severance tax which could jeopardize the proposed cracker plant that would be built right here in the 15th district."
Another point of contention in the campaign will likely be the public funding of charter schools, a cause Christiana has championed and an issue Bruner says needs serious reexamination.
Representative Christiana has previously promised to self-impose a term limit of 10 years in office, a pledge he once again renewed. "I am still 100% committed to that plan. I made that commitment when I was first elected at 24 years old, and I still feel that's the best plan for me, that's the right thing to do. But voters always still have the power to impose a 1 term limit […] I've asked for a 2 year extension on my contract before, and I'm asking for it again."
State Representative Jim Christiana is running for his fourth 2-year term in office.