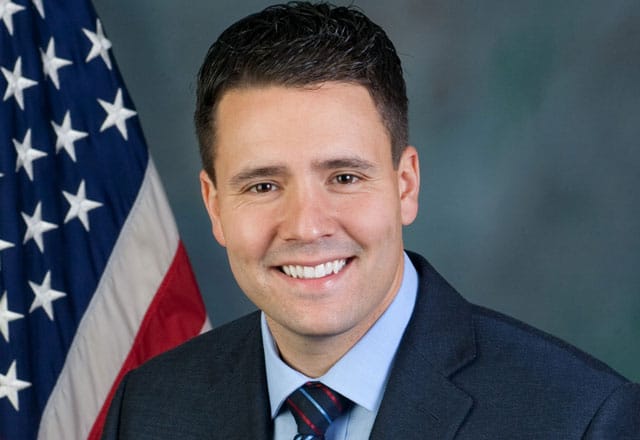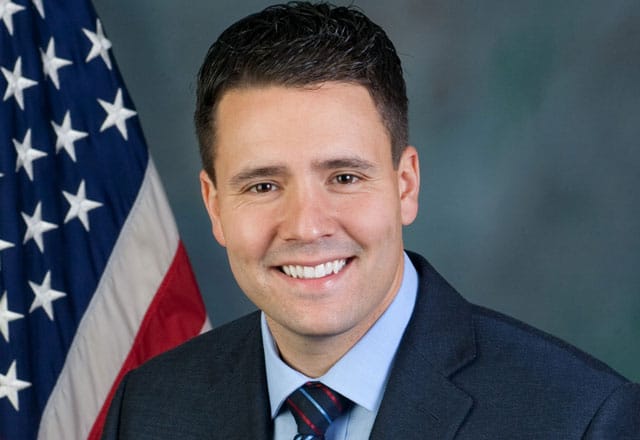 Pennsylvania State Representative Jim Christiana (R-Beaver) is coming under criticism for a round of golf he played last week.
The Pittsburgh Tribune Review reported that Christiana played in a Professional-Amateur Event (Pro-Am) for the Constellation Senior Players PGA Championship at Fox Chapel Golf Club last Wednesday. Christiana's participation in the event was paid for at the expense of Highmark.
Representative Christiana had previously sponsored legislation that would require hospitals to accept all insurance carriers, a bill which was supported by Highmark but opposed by UPMC. The two health care giants had been engulfed in a long running dispute over coverage and rates until announcing an agreement on Friday that will see UPMC keep many services at in-network rates for Highmark members.
Highmark denied that its invitation for Christiana to participate in Wednesday's golf outing had anything to do with his legislation. Christiana also denied that his participation in the event had anything to do with the bill.
When contacted by the Beaver Countian, Christiana disputed claims by the Tribune Review that the golf package provided by Highmark for the tournament (including foursome) cost between $20,000 and $25,000.
"No round of golf on this planet is worth the amount that the Trib reported," Representative Christiana told the Beaver Countian. "I think I could play on the moon with Neil Armstrong for that price. But rest assured that whatever the value is, I will reimburse it or report it according to state law."
Although quid-pro-quos are prohibited, Pennsylvania allows elected officials to receive gifts of any value from any persons or company. Officials must disclose all gifts worth more than $250, unless given to them by a family member or friend. Transportation costs, along with lodging and hospitality, valued at more than $650 must also be disclosed.
The PGA Tour website listed the $20,000 – $25,000 price tag for a foursome in the charity event and boasted "What better way to entertain your most important clients than with a round with some of the best golfers in the world? […] Playing 18 holes with players like these is truly a once-in-a-lifetime experience."
Highmark has claimed its actual cost for Christiana's foursome was far less than the advertised price because the company is a PGA tour sponsor.
Pro Bill Glasson, who has 7 PGA Tour wins, played in Highmark's group during last Wednesday's event. State Representative Jim Christiana played along with Westmoreland County Commissioner Tyler Courtney, David Ciacchini of Erie, and Highmark Vice President Tom Fitzpatrick.
The agreement between UPMC and Highmark on Friday will likely mean Representative Christiana's bill will not receive further consideration. He issued a press release shortly after the agreement was announced, saying in part "I am thankful Highmark and UPMC agreed to work together to ensure patients will not be turned away because of a logo on their insurance card. My hope all along was to find a way to give affected Pennsylvanians peace of mind about their health care options without relying a legislative solution."
See Also:
– Representin' Like A Representative: A Look At Jim Christiana's Campaign Cash
– Investigation Shows Christiana's Ties To School Choice Groups Could Top $170,000