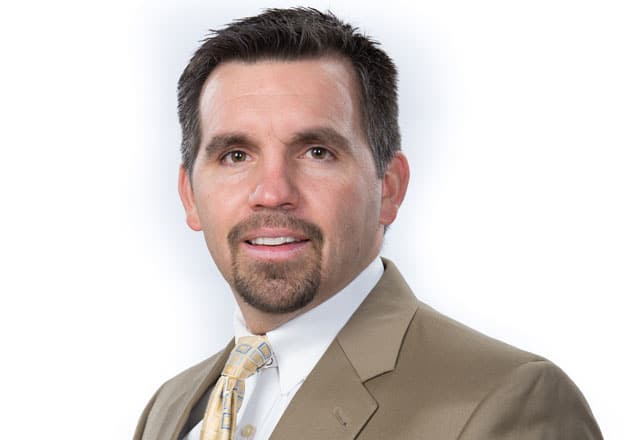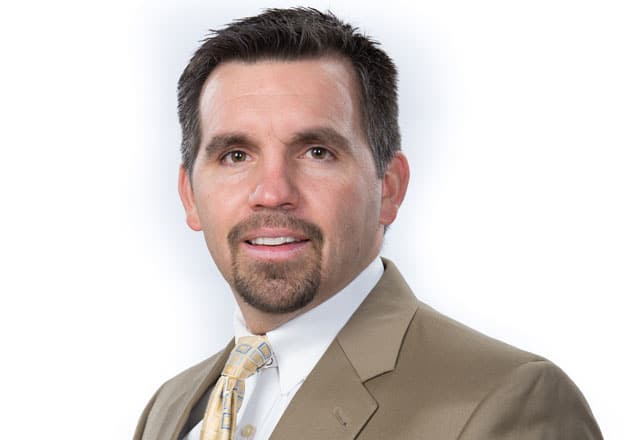 A Washington County police officer who announced his intentions to run against Republican State Representative Jim Christiana has dropped out of the race.
The exit by Democrat John Bruner of Washington County comes just over a week after he announced he was running for state representative back on February 11th.
"After giving this a lot of thought, we have decided to step out of this campaign for State Representative – 15th Legislative District," said Bruner in a press release. "With a vast area that includes 25 municipalities in 2 different counties, I simply underestimated the large task at hand. Not having full-time staffers while having full-time jobs created a situation that became very overwhelming to manage. Trying to continue this into November would have been impossible […] Annette and I are so very grateful for the love and support that we received over these last few months. Words truly can not express how grateful we are. To my opponent and to all the candidates, we offer our very best to you and to your families."
The Beaver Countian began investigating the legality of Bruner's candidacy after learning the man intended to remain as an active duty officer for the South Strabane Township Police Department while running for state office.
"It seems like Detective Bruner is a tremendous law enforcement officer and I would be honored to work with him in the future on the heroin epidemic," Representative Jim Christiana told the Beaver Countian after being informed his opponent had dropped out of the race. "I know he has a passion to solve this tremendous problem."
Bruner had listed the heroin epidemic as one of the problems he would like to tackle if elected to the Pennsylvania House of Representatives.