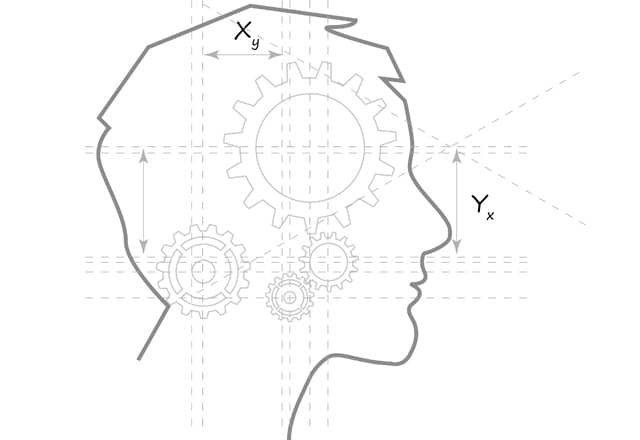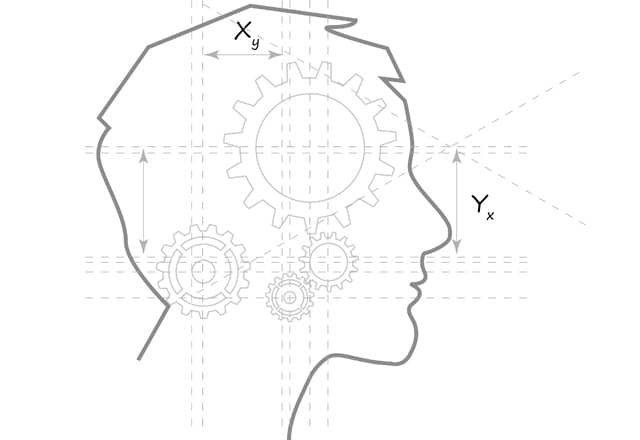 County Commissioners have unanimously voted to terminate a contract with an engineering firm that they had unanimously voted to hire just two months ago.
The engineering firm of Remington Vernick & Beach was hired to perform work at Friendship Ridge last December. A subsequent search of campaign finance records by the Beaver Countian revealed Commissioner Joe Spanik received a $1,200 donation from New Jersey resident Craig Remington (a principal of the company) back in June, around the same time period Commissioner Tony Amadio said the firm first made their presentation to the County.
Following the Beaver Countian's report, Commissioner Spanik announced he would be returning part of that donation he received from Remington.
Commissioner Dennis Nichols motioned to terminate the contract with Remington Vernick & Beach at their public meeting held today. The motion was seconded by Commissioner Joe Spanik, with Commissioner Tony Amadio also voting to terminate the agreement.
The firm is a Philadelphia subsidiary of the New Jersey based Remington Vernick Engineers, a company that first started raising eyebrows in political circles way back in 1997, when they were convicted in New Jersey of evading campaign finance laws. A judge ruled the firm established shell corporations for the sole purpose of bypassing campaign finance limits, and that the group had occasionally forged signatures on checks. Since then, the firm has regularly been the subject of media reports and editorials accusing them of doing "favors" for politicians, or being involved in various "pay for play" controversies.