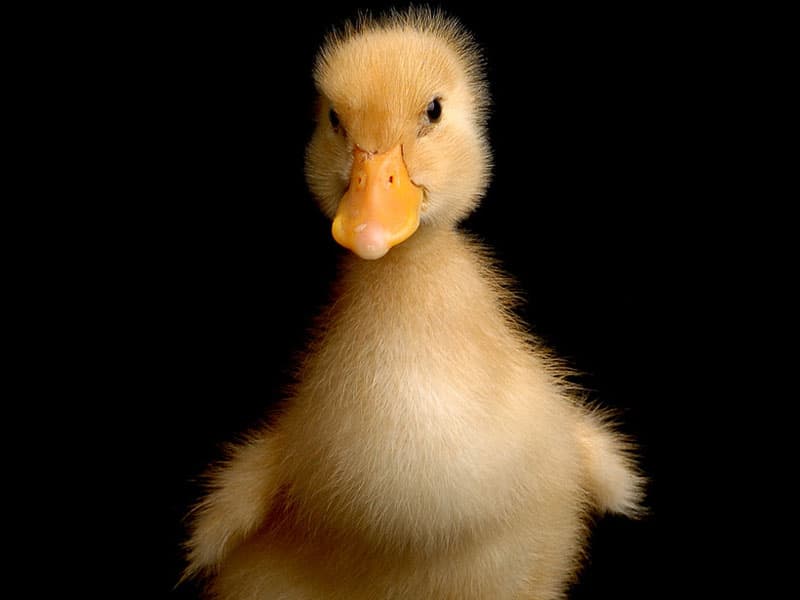 Attorneys representing the Beaver Countian and six anonymous commenters to the publication's website filed briefs this week in support of motions to quash subpoenas issued by Treasurer Connie Javens and her adult daughter Renee Javens Zuk, who are seeking records from the Beaver Countian which could be used to identify the individuals who made disparaging remarks about them.
Although not a named defendant in Treasurer Javens' litigation alleging defamation, Beaver Countian founder John Paul refused to comply with the subpoena and formally invoked Pennsylvania's Journalist Shield law back in May, marking the first time a digital media reporter in the state has relied on the statute and the first time any reporter in Pennsylvania has used the law to protect the identities of anonymous commenters.
Pennsylvania's Shield Law provides an absolute privilege for reporters, and is considered by First Amendment advocates as being one of the strongest in the nation. The Beaver Countian's legal action in response to Treasurer Connie Javens' subpoena could be poised to become an important case of first impression in the state.
The Beaver Countian is being represented in the matter by Philadelphia attorneys Brian Collins and Mark Gottlieb with the law firm of Offit Kurman. The legal representation was arranged for by the Electronic Frontier Foundation (EFF), the world's leading digital civil rights organization.
Attorney Peter Pietrandrea, who is representing Treasurer Connie Javens and Renee Zuk, filed a brief on October 7th in opposition to the Beaver Countian's motion to quash their subpoenas. In his brief, attorney Pietrandrea refutes the Beaver Countian's application of the Pennsylvania Journalist Shield Law in two short sentences, "[T]he law is clearly not applicable to blogger commentary. The anonymous individuals are clearly not a source to any news reporter."
The Beaver Countian's attorneys suggest in response that Treasurer Javens did not provide a legal argument to overcome the Shield Law because no valid rationale exists. "Plaintiff's use of strengthening adverbs such as 'clearly' belies the truth that Plaintiff has no response to the Beaver Countian's well-reasoned invocation of the Shield Law," wrote attorney Collins.
Attorney Brian Collins notified the court that Beaver Countian's John Paul is prepared to take the stand and testify under oath he has used information provided by several commenters to help develop his investigative reporting.
"John Paul is a three-time finalist in the Press Club of Western Pennsylvania's Gold Quill Awards for Excellence in Journalism, and has had stories broken by the Beaver Countian run in various major news outlets such as […] KDKA TV News, WPXI TV News, WTAE TV News, Philadelphia Magazine, 98 Rock Radio Baltimore, The Huffington Post, The Boston Globe, The Fox News Channel, Yahoo News, and The UK Daily Mail," continued attorney Collins. "If anything is clear, it is that the Beaver Countian is a legitimate, trusted news source with a readership of approximately 40,000."
The attorney for Javens and Zuk went on to argue specifically about the commenters' remarks, asserting that "all of the actionable comments were allegations of fact consisting of specific criminal conduct, serious sexual misconduct, or loathsome disease," and the alleged defamatory comments, "would reasonably cause the emotional and reputational harm set forth."
Among the alleged comments at question made by aka "John Q Taxpayer" include, "Connie Javens taking money on her own," "SHE IS STEALING TAX MONEY!," "crooked bitch con artist Javens keeps on committing crimes and violating codes and gets away with it," "We have been robbed and are still getting robbed."
Attorney Gerald Benyo, who is representing "John Q Taxpayer," argues that his client did not defame Treasurer Connie Javens because his comments are essentially true.
"If it looks like a duck, sounds like a duck and smells like a duck, there is nothing wrong with calling it a duck," started attorney Benyo in his legal brief. "It is a proven fact Treasurer Javens committed acts that bring into question her handling of county owned bank accounts. Deposit slips and other documents evidence that Treasurer Javens made multiple secret, unilateral cash withdrawals from county owned bank accounts which were used to purchase money orders that were hand delivered by her to a private entity, Comprehensive Health. At the time this occurred at least 3 of Treasurer Javens' family members were awarded lucrative contracts from Comprehensive Health and she was running a desperate political race for reelection. After reviewing these facts as published in media, John Q Taxpayer publicly commented and expressed his opinion characterizing Treasurer Javens' actions as 'stealing tax money', 'committing crimes and violating codes', 'taking money on her own and without authorization from anyone else and no record of it,' 'crooked' and being a 'con artist.'
"Quack. Quack. Truth is truth even if it is distasteful or paints a vivid portrait of greed and self-dealing against Treasurer Javens. Under Pennsylvania law, truth is not defamation even if hyperbole is used to express the opinion of a citizen, voter and taxpayer criticizing an entrenched career politician such as Treasurer Javens."
Attorney Pietrandrea argued that Treasurer Connie Javens' adult daughter, Renee Javens Zuk, is a private citizen and remarks left by other individuals about her constitute so-called "per se" defamation — statements considered so damaging they are deemed defamatory on their face.
The Beaver Countian's attorneys assert that Zuk is not a private citizen but rather a limited-purpose public figure, and as such must be held to a higher standard and can not make claims based simply on alleged emotional distress. Zuk is one of several of Treasurer Connie Javens' family members who secured a contract with the new private owners of Friendship Ridge after the facility was sold by the county.
"Besides having business dealings that involve matters of public interest and being a member of a locally prominent political family, Rene Javens Zuk has inserted herself into the public debate on the comments made by the anonymous commenters on the Beaver Countian site by making public comments under her own name," wrote attorney Collins. "Thus, she entered the public forum."
Attorney James Tallman with the Pittsburgh law firm of Elliott & Davis has not yet filed a brief on behalf of the remaining 5 anonymous commenters, aka "thebigdigger," "THE EXECUTIONER," "Slicer," "Courthouseconvicts," and "ConnieintheSlammer," although he is expected to do so.
A court hearing for oral arguments in the case is set for 2:00pm on Monday, November 14th, at the Beaver County Courthouse in a courtroom to be assigned on the day of the proceeding. The hearing will be open to members of the public.
About The Beaver Countian's Legal Representation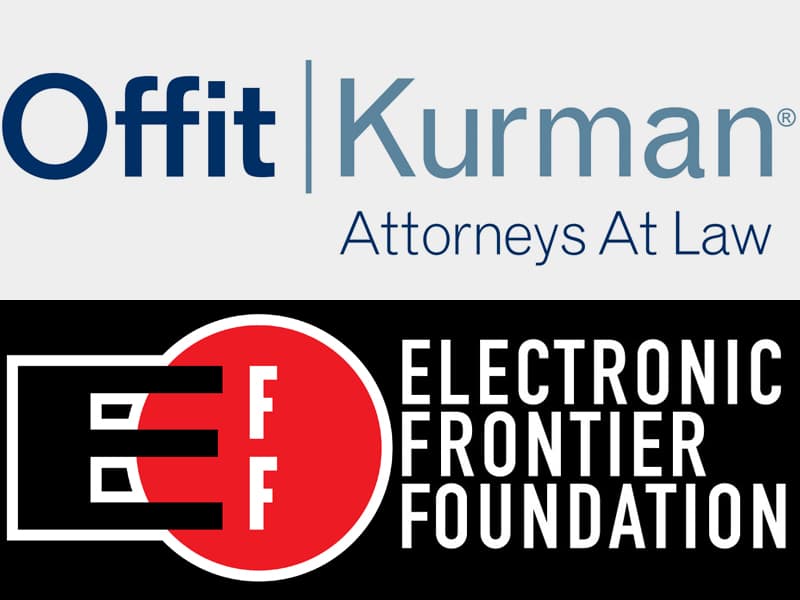 Founded in the 1980's in Baltimore, Offit Kurman is now one of the fastest-growing full-service law firms in the region. The group has a keen understanding of the importance of the intersection of law and technology, having recently expanded their attorneys with technology focused practices including intellectual property, data and cybersecurity, and privacy issues. With 120 attorneys on staff, the firm offers a comprehensive range of services in virtually every legal category. Offit Kurman's twelve offices serve individual and corporate clients in the Philadelphia, Washington DC, Baltimore, and New York City metropolitan areas, and markets including Maryland, Delaware, New Jersey, and Northern Virginia.
Legal representation for the Beaver Countian was arranged by the Electronic Frontier Foundation (EFF), the world's leading digital civil rights organization. The EFF was founded in 1990 to ensure that rights and freedoms are enhanced and protected as our use of technology grows. The international nonprofit organization champions causes of user privacy, free expression, and innovation through impact litigation, policy analysis, grassroots activism, and technology development. The EFF is currently leading federal litigation against the National Security Agency's mass surveillance program.