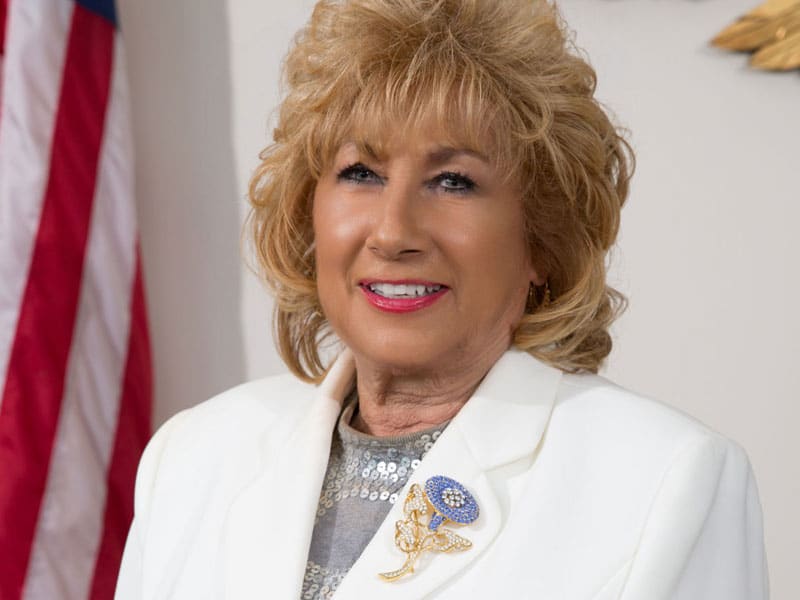 Beaver County Treasurer Connie Javens violated county purchasing policies when spending nearly $6,000 on envelopes from a local vendor, according to county officials.
County Purchasing Director Wayne Souffrant sent Treasurer Connie Javens a letter dated April 10th notifying her that the Treasurer's Office had violated county purchasing policies when she ordered $5,973 worth of envelopes (used to mail out tax bills) from Henderson Printing in Rochester. The Beaver Countian obtained a copy of the letter in response to a Right-to-Know request filed this week.
"Because there were no quotes attached to this requisition, I returned this requisition to your department, because the County Purchasing policy states, Three price quotes, when possible, must be obtained for any items purchased above $750," wrote Director Souffrant. "Furthermore, approved purchase orders are required to be in place prior to making a purchase. In this case, the products had been ordered and received by your office before the time requisition was made."
Director Soufrrant told Treasurer Javens that since one of her Deputy Treasurers had already spoken to other county officials about the matter, he was making a one time exception to approve the order.
"After reviewing this matter, it has been decided that for this time only, this requisition will be approved, as well as the 2 requisitions that were voided from 2016, for the amounts of $907 and $977, also to Henderson Printing," wrote Soufrrant. "From this point forward, ALL requests over the amount of $750 will be required, per the County Purchasing Policy, to have 3 quotes. Additionally, deliveries not agreeing to an approved purchase order will no longer be accepted at Central Services."
The Treasurer's Office has notified Commissioners that it will comply with county policies to seek bids on future orders. Commissioner Sandie Egley said informal research done by the Board had uncovered other vendors who could have provided the envelopes to the county for a "significantly lower" cost. The county has notified Henderson Printing not to accept any additional orders directly from Treasurer Connie Javens, and that only orders placed through the County Purchasing Department will be honored.
A search conducted by the Beaver Countian of campaign finance reports filed by Treasurer Connie Javens in the Bureau of Elections showed that Javens has regularly used Henderson Printing to produce literature for her political campaigns.
Beaver County Treasurer Connie Javens has previously instructed the Beaver Countian not to contact her again seeking comment for articles.
See Also:
– Treasurer Javens Raises Ire Of WV Court After Using Official Stationery To Complain About Daughter's Speeding Ticket