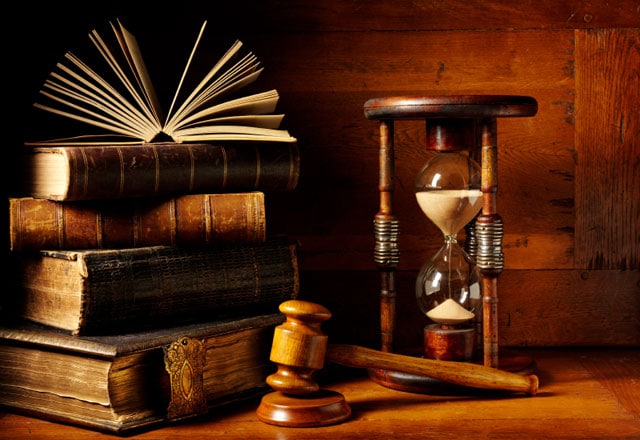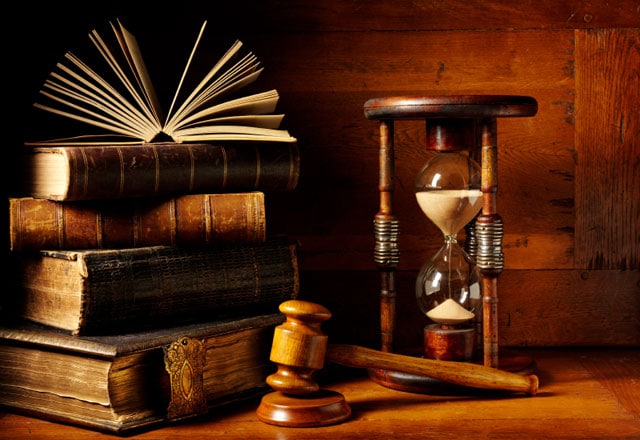 President Judge John McBride's law clerk has been hired as an Assistant Public Defender for the county, and will also be joining a new law practice being founded by two former employees of the department.
Robert Dappenbrook has been working as law clerk since April 18, 2011. Dappenbrook will be filling a part-time vacancy in the Public Defender's Office being left by attorney Ronald Rojas, who resigned this month to start a new practice with former Assistant Public Defender John Havey. Rojas has been an employee of the county since 2003.
Dappenbrook will also be working part-time for Havey and Rojas' practice.
John Havey, a convicted felon, was hired by the Beaver County Commissioners to serve in the Public Defender's Office after being released from federal prison. He resigned the position in August of 2012 after County Commissioners declined his request to create a new "Chief Trial Counsel" position and appoint him to it as a promotion.
After leaving the Public Defender's Office, Havey concentrated on his private practice in Aliquippa where he shares an office building with attorney Myron Sainovich. Sainovich is the former Beaver County Solicitor who was fired after Commissioners alleged he was double billing taxpayers. Sainovich currently serves as Solicitor for the City of Aliquippa.
Judge McBride has not yet hired a replacement for Dappenbrook.