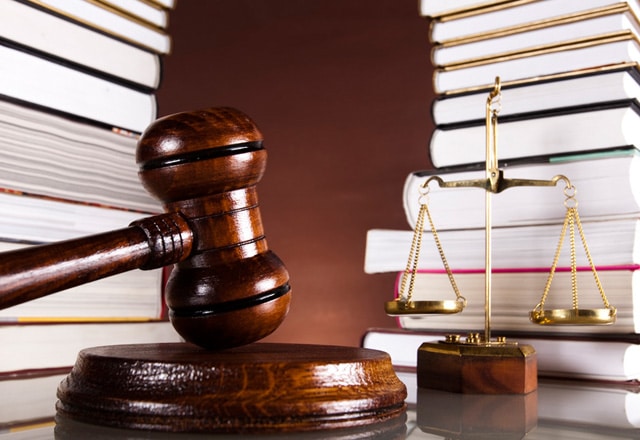 Beaver County President Judge John McBride is preparing to hire Judge Harry Knafelc's son, the Beaver Countian has learned.
Judge McBride is set to hire Edward Knafelc to replace his former law clerk who resigned earlier this month to take another position within the county.
Edward Knafelc previously worked for State Representative Robert Matzie, who was listed as one of Knafelc's employment references.