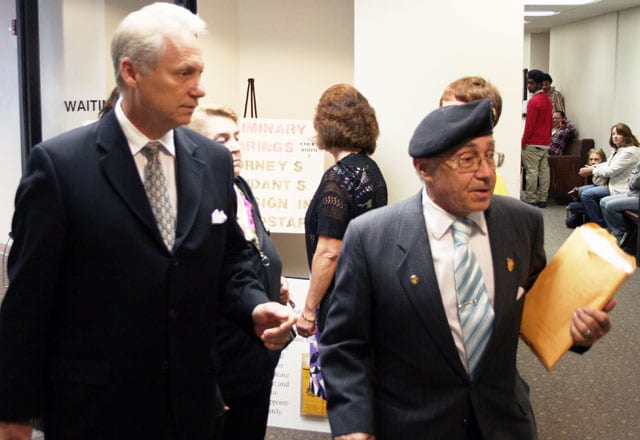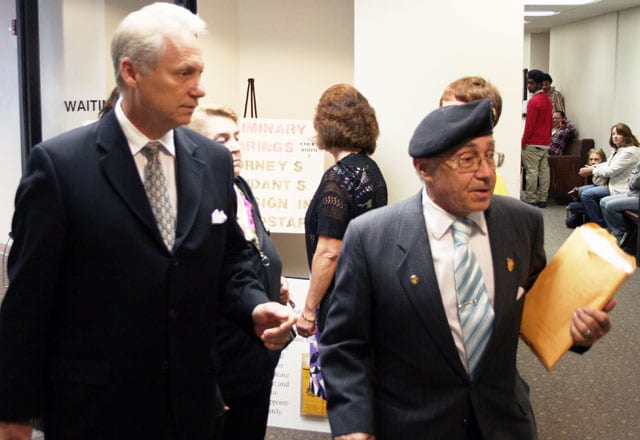 An Ohioville Police Officer has filed a federal lawsuit against the Borough this week, alleging his Constitutional Rights were violated after he exposed public corruption by the town's Chief of Police.
Officer Nevin Beatty alleges he was denied a promotion to Assistant Chief, unjustly suspended from duty, and had his hours significantly cut after going to the Pennsylvania State Police about alleged fraud being perpetrated by Chief Ronald Lutton.
Ron Lutton, who retired as Chief at the end of last year while on unpaid suspension, is currently facing 64 felony counts filed against him by the Pennsylvania State Police. Prosecutors allege Lutton forged and altered hundreds of court documents to augment hours on his timesheets and bilk taxpayers out of tens of thousands of dollars.
Officer Beatty is seeking back pay, punitive damages, and attorneys' fees in the case. The lawsuit also names Assistant Chief Mark Smilek and former Mayor John Szatkiewicz as defendants.
Nevin Beatty has a separate lawsuit pending in Pennsylvania Common Pleas Court alleging violations of Pennsylvania's Whistleblower Law.
Beatty is being represented by the Law Offices of Joel Sansone, Wayman, Irvin & Mcauley, and attorney Jonathan Gesk.