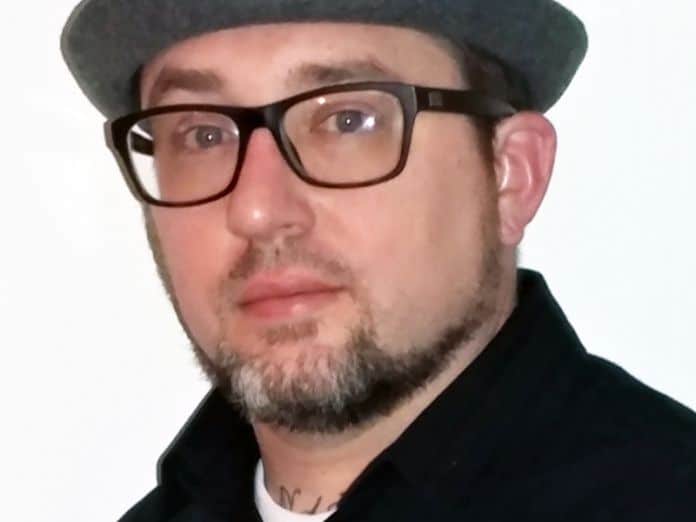 Monaca's mayor is recovering from a beating he took after trying to break up a domestic dispute outside a bar early Sunday morning.
Mayor Simon Short suffered facial injuries and was "bleeding profusely," according to the police report of the incident, which occurred at about 2:23 a.m. outside the Sons of Italy club on Pacific Avenue.
The Monaca police report did not name Short. When reached Monday, Monaca Police Chief David Piuri refused comment on any further details. Short also didn't want to comment on the incident, but said he is fine.
Police wrote that Daniel Hall, 22, of Bechtel St., Monaca, and his wife were involved in an altercation. Short attempted to verbally break it up and Hall punched him repeatedly in the face and threw him to the ground before driving away, police wrote.
Police stopped Hall not far from his home and found his white T-shirt neck and arms were "covered in blood." A test revealed he had a blood-alcohol content of 0.13 percent. The state's legal limit is 0.08 percent.
Hall is free on $10,000 bond on charges of drunken driving and two counts each of simple assault and harassment.
Police said Hall became irate during the arrest and began punching his own vehicle.