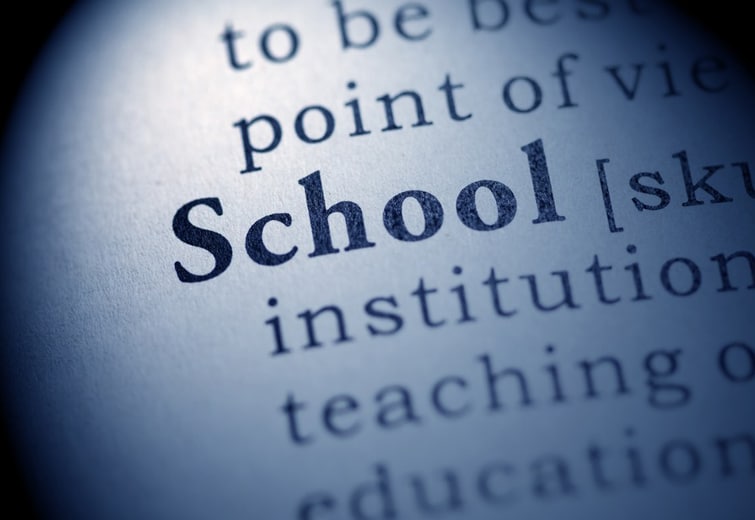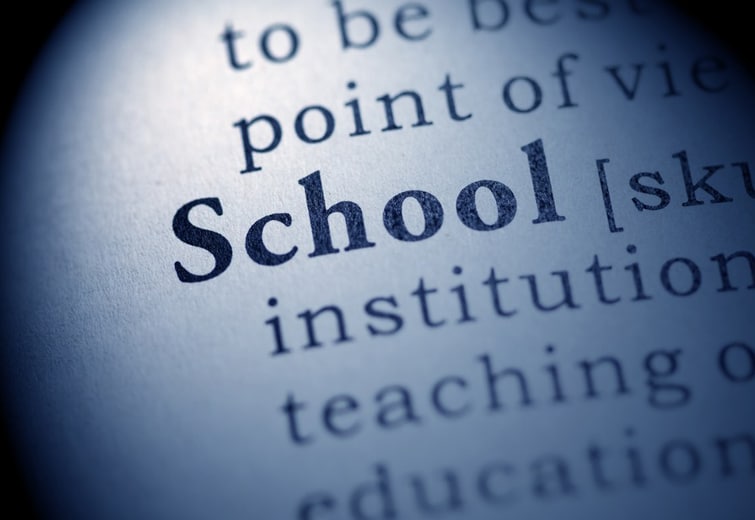 A photograph sent to the Beaver Countian by a confidential source appears to depict two students grabbing the breasts of a teacher in the Rochester Area School District.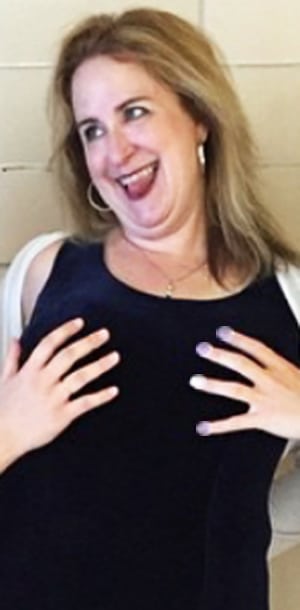 The photograph was originally published to the social photo sharing site Instagram, and shows a woman who appears to be Rochester science teacher Amy Douglas posing for a camera along with two female students. The teacher and two young women are all wearing gowns, with the teacher standing in the center and a student on either side of her. The students are seen grabbing onto both of the teacher's clothed breasts and each of them have their lips puckered; their teacher has a large grin on her face and is biting on her tongue.
The Beaver Countian's source provided the photograph on condition they not be identified by name. That source says the photograph was taken in the halls of the school by a third student, shortly before or after the Grand March on the night of the district's prom back in May. Teacher Amy Douglas was an organizer and chaperone for the event.
One of the students depicted in the image posted a comment when it was published to Instagram, reading, "Everyone be jealous we got to touch Dougies boobs."
The Beaver Countian's source says the photograph was deleted shortly after it was originally posted by the student.
This publication has chosen to post only a portion of the photograph that depicts the teacher in order to protect the students' identities. The Beaver Countian has not been able to ascertain how old the two students were at the time the photograph was taken, but the source has identified them both as high school seniors who have since graduated.
Officials with the Rochester Area School District say they were aware of the image.
"The behavior depicted in this photograph does not represent the behavior that we expect from our staff," Rochester Superintendent Dr. Jane Bovalino told the Beaver Countian. "It is a personnel issue so I can't comment further other than to say it is under investigation."
The Beaver Countian was unable to reach teacher Amy Douglas for comment.