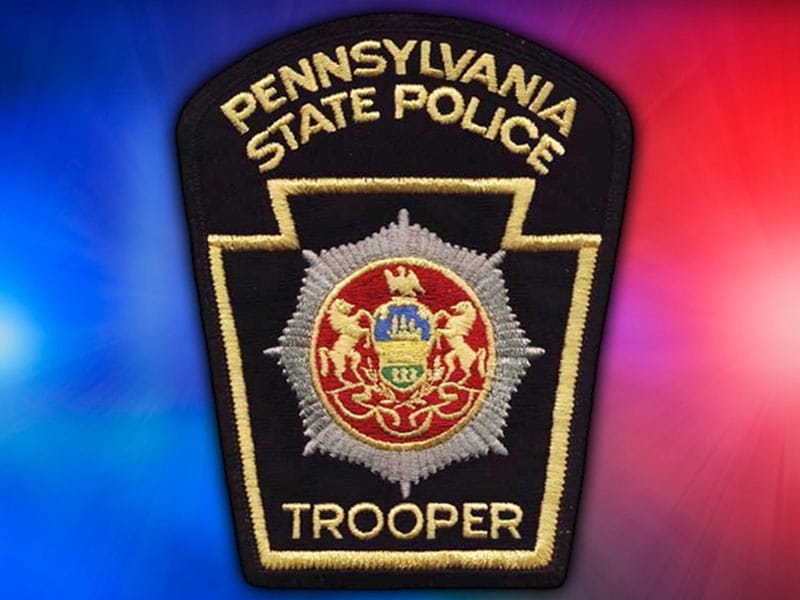 The Pennsylvania State Police has placed restrictions on the entire Aliquippa Police Department's access to information from the Commonwealth Law Enforcement Assistance Network (CLEAN), and has opened a criminal investigation into the unlawful dissemination of sensitive law enforcement records and several related matters.
CLEAN is used by Pennsylvania's criminal justice agencies to access driver license and motor vehicle information, criminal history information, the registry for Protection from Abuse (PFA) orders, and "hot" (stolen and wanted) files. CLEAN is also Pennsylvania's conduit to NCIC — the FBI's National Crime Information Center.
Pennsylvania State Police took the extraordinary measure of placing special restrictions on Aliquippa's access to CLEAN information following an investigative report published by the Beaver Countian last week that first revealed a leak of the sensitive records.
According to an official who spoke on condition they not be quoted by name, Pennsylvania State Police has instructed the Beaver County Emergency Services Center to cease sending the Aliquippa Police Department printed or digital copies of information obtained through the CLEAN system. The official noted it is rare for an entire police department to face such limitations and that the decision was made at the highest levels at State Police in Harrisburg.
Beaver County Emergency Services Director Eric Brewer confirmed to the Beaver Countian that his agency is cooperating with a criminal investigation being conducted by Pennsylvania State Police into the Aliquippa Police Department.
"My agency has nothing to hide," said Brewer. "This leak did not come from the Beaver County 911 Center. We are fully cooperating with the Pennsylvania State Police in their investigation and have already turned over records to them. We take CLEAN security in the highest regard."
Aliquippa Mayor Dwan Walker has not returned a message left last week by the Beaver Countian seeking comment about the matter.