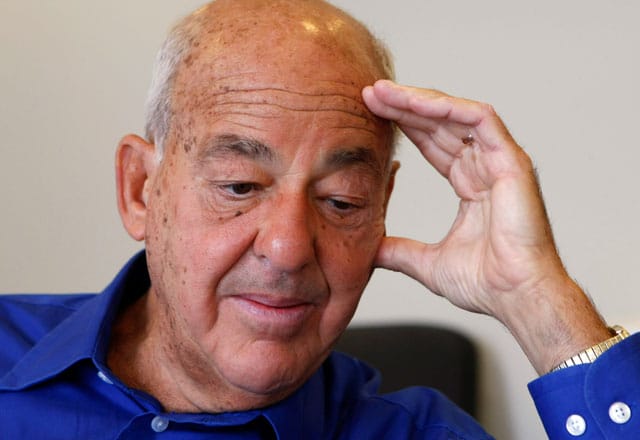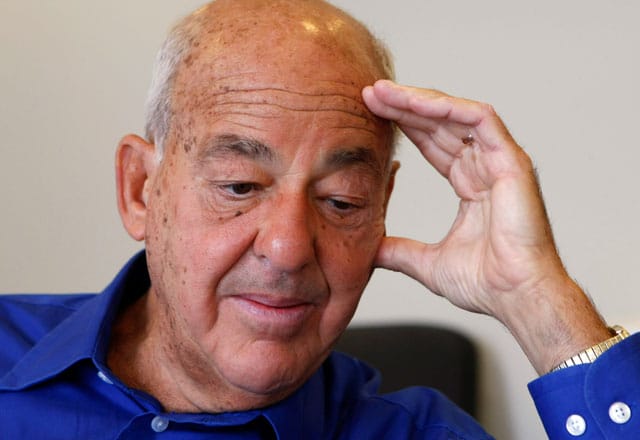 Dr. Cyril Wecht (AP Photo/Keith Srakocic) / Licensed by the Beaver Countian
A Beaver County Judge granted a defense motion this week to exclude famed forensic pathologist Dr. Cyril Wecht from the homicide trial of Gregory Scott Hopkins. Wecht had been retained by the District Attorney's Office to examine records in the case, and to subsequently testify as an expert witness about his findings.
Gregory Hopkins, age 65 of 718 Mulberry Street Bridgewater, was charged in January with Criminal Homicide in connection with the 1979 death of Catherine Walsh. Hopkins, who was interviewed shortly after the murder, claimed at the time he and Walsh had been in a consensual sexual relationship, but said it had ended over a month before her death. The investigation of the case stalled until advances in DNA analysis led to his arrest some 33 years later.
Dr. Wecht's report for the prosecution sought to answer two primary questions; How was the seminal fluid DNA, which is compatible with that of Gregory Hopkins, likely deposited onto the victim? — And — What is the likelihood of Mr. Hopkins' seminal fluid having been deposited from previous sexual activities with the victim?
Wecht stated in his report that the location of the seminal fluids on the back of Walsh's nightgown and white rope tied around her wrists "place him on the bed on top of the decedent's back at/around the time of her demise." Wecht continued that it was "extremely unlikely that his seminal fluid was deposited in those locations during the two or three previous sexual encounters the defendant admitted to have engaged in during the summer 3 weeks to a month prior to the victim's death."
Dr. Wecht's report concluded that Walsh died due to strangulation during sexual activity hours before her parents discovered her body.
After defense attorneys for Gregory Hopkins received a copy of Wecht's report from prosecutors in October, they filed a motion seeking to preclude his findings and expert testimony from trial.
Judge Harry E. Knafelc granted that motion this week, precluding Wecht's analysis from being presented to jurors.
"The report does not set forth any scientific manner upon which Dr. Wecht bases his conclusion that the Defendant was on top of decedent's back around the time of her demise" read the ruling by Judge Knafelc. "Furthermore, we conclude that Dr. Wecht's statement that 'it is extremely unlikely' that the seminal fluid was placed in certain locations several weeks earlier, given the locations where the fluid was found, is too vague and imprecise to meet the standard for competent expert medical testimony in accordance with Pennsylvania law."
Judge Knafelc also ruled that the questions Wecht sought to answer in his report do not "necessitate the use of scientific, technical, or specialized knowledge beyond that possessed by a layperson."
Sources in the District Attorney's Office tell the Beaver Countian that a decision has not yet been made as to whether they will appeal the ruling.
Gregory Scott Hopkins is scheduled to go on trial for the murder of Catherine Walsh on November 26th.

Editorial Note: The original version of this story reported that Gregory Scott Hopkins was charged with First Degree Murder, when in fact he has been charged with Criminal Homicide, an offense which can include First Degree Murder. The story has been corrected, and the Beaver Countian regrets the error.