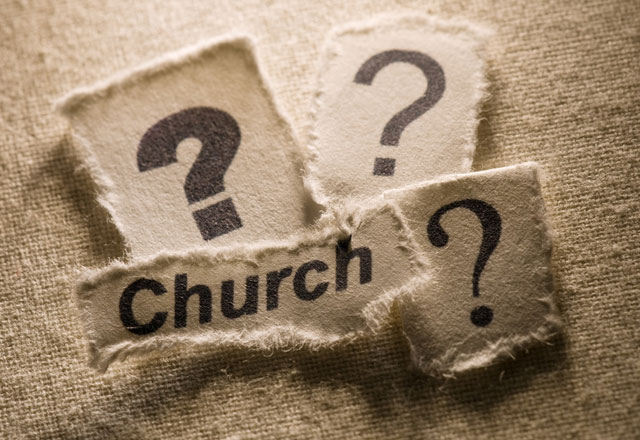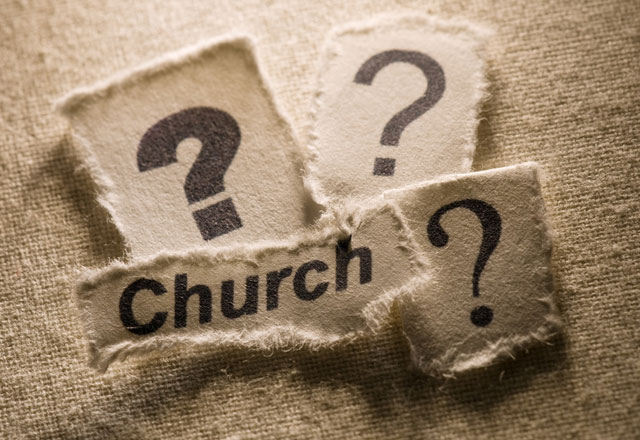 A married pastor of a church in Aliquippa, who police say was having homosexual encounters with teenage boys, pleaded no contest today to a charge of Corruption of a Minor.
Laneer Fisher, 39 of Moon Township, was sentenced to between 6 months and 23.5 months in the Beaver County Jail as part of a plea deal with prosecutors. Fisher will also serve 3 years of probation after his release. Judge Harry E. Knafelc ordered the man's sentence to be served concurrently with a separate sentence handed down in April. In that case, a jury convicted Fisher of Corruption of a Minor, Unlawful Contact with a Minor, and Indecent Assault. The teenage boys in both cases were members of Fisher's church.
Fisher has previously been declared to be a Sexually Violent Predator by the court, requiring him to register as a sex offender for life.
Antoinette Bauford, mother of the victim, took to the stand to testify about the impact Fisher's actions have had. "I just want to let you know that I am very disappointed, because I looked at you as family […] The behavior that you displayed was not the father-son relationship that you always referred to" she said. "I truly hope one day you admit that you are guilty, because until you admit it you're not going to get the type of healing that you need from god."
Judge Knafelc also addressed Fisher during the sentencing hearing. "One of the things that I have learned […] is that many times nobody really knows what happened" he said. "You know, and surely god knows what happened […] I accept this plea, because I know the impact that this has had on what appears to be a wonderful community church in Aliquippa, that you are an integral part of."
"There has always been a denial of the allegations, and my client maintains his innocence" said defense attorney Dirk Goodwald after sentencing. "Today's plea allows my client to dispose of this case without admitting guilt."
Fisher remains a pastor at the Miracle Church of God in Christ in Aliquippa. Although Judge Knafelc determined Fisher was eligible for work release, the man has been unsuccessful in his attempts to get approval from the Beaver County Jail. Fisher has repeatedly expressed his desire to be released weekly to teach Sunday school, and to conduct Sunday services at the church. He has been ordered not to counsel youth without a responsible adult present.
Laneer Fisher's wife, along with many from his congregation, attended today's court proceedings to show their support for the man they still believe to be innocent.