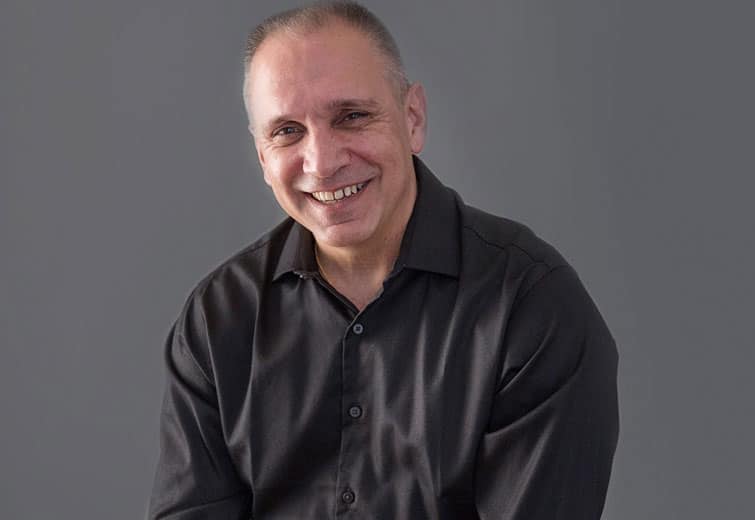 Editor's Note: Tony Guy is a retired Pennsylvania State Police Sergeant and the Republican candidate for Sheriff. He submitted the following op-ed to the Beaver Countian for publication.
Last week a Beaver County sheriff's deputy was charged with hindering apprehension (a felony) and a misdemeanor charge of obstructing the administration of law. This week the Beaver County sheriff's office has received yet another black eye as a suspended Lieutenant Deputy was sentenced for giving false testimony in a case involving the current sheriff. There are those who want to blame this and past incidents entirely on the current sheriff and the particular deputies involved, and end the analysis at that point. While the individuals involved in these incidents need to be held accountable, and the sheriff ultimately answerable, they are merely symptoms of a much greater problem. The larger issue is systemic, and is pervasive not just in the sheriff's office but exists in every function within our county government. It is a patronage system, which places value on personal and political relationships above professionalism and process.
If we wish to have a truly professional sheriff's office in Beaver County, the system of cronyism, political hiring, and protecting political friends must end. While the solution to this may seem relatively simple, changing an ingrained culture will take someone with the proper background, experience, and foresight to implement it. In the interest of transparency I'd like to present my three-phased process:
Unbiased review of all current personnel:
Because no system has been in place to select the best candidates for hiring, every individual within the current office will need to be evaluated. As the new Sheriff I would require every Deputy and Supervisor within the office to submit a resume for review. This would be followed up by a formal, structured interview and a background investigation. As a sergeant with the Pennsylvania State Police I took part in the process whereby probationary Troopers were dismissed. While this can be a difficult decision, as it affects the lives of individuals and families, it is absolutely necessary to reform the Sheriff's Office. The weeding out of those unworthy of wearing the badge is an essential step.
Additionally, I will make no promise of a job to anyone prior to the election based on political support or personal relationships. Political patronage in the sheriff's office is exactly what has led to the current situation. The retention process should be based on qualifications and character, not politics.
Progressive discipline system:
The elimination of those who don't belong in the Sheriff's Office doesn't address the potential for future problems that will arise with personnel. Policy and Procedures need to be reviewed and revised. Instituting a progressive discipline system to address everything from minor infractions to egregious or unlawful behavior will again treat all members by the same standards. Establishing a functioning chain of command and giving authority to supervisors in that chain will eliminate the favoritism that currently exists.
As a Corporal and a Sergeant with the State Police I took part in administering this type of structured system. Establishing these standards will allow the day-to-day operations of the Sheriff's Office to run smoothly without even the slightest appearance of political motivation. This is how professional law enforcement agencies are run.
Hiring Standards and Process:
As the next Sheriff, I will advertise all openings within the Sheriff's Office for public viewing. A formal application will be submitted which will include all background information. The hiring process will involve an initial written test for all candidates. Veteran's preference will be applied similar to Federal and State hiring. Panel interviews will be conducted with standardized scoring, followed by a background investigation. Physical fitness standards, and drug testing will be a part of the process. This process will establish a list of qualified candidates. No deputy will be hired without Act 120 law enforcement credentials or Act 10 sheriff deputy training. No longer will unqualified individuals be given a gun and a badge and sent into the field.
As a polygraph examiner for the Pennsylvania State Police, I conducted hundreds of interviews and screenings for applicants. As a Sergeant I sat on interview panels for Troopers seeking to be promoted to Corporal. As the Special Emergency Response Team Assistant Coordinator I revised and administered the three-day selection process for new team members.
If I am elected as Beaver County's next sheriff, I will bring all that experience to the office. Personnel issues are by no means the only concerns that will need to be addressed by the new sheriff. But, under my leadership, the current culture will be reformed and the Sheriff's Office will become the example of how all government should work.