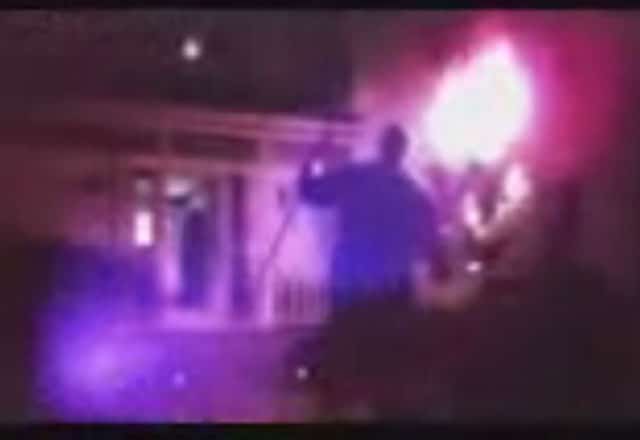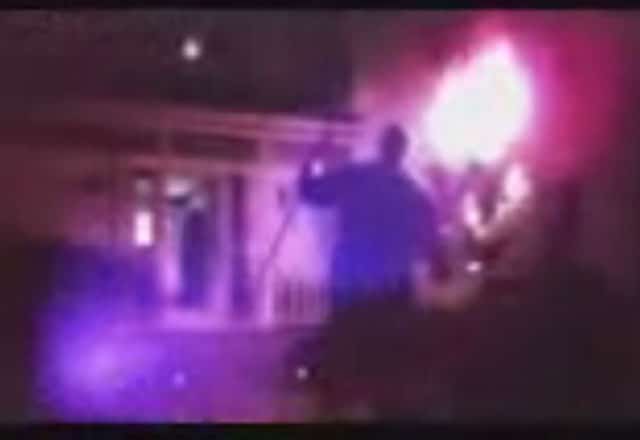 One of the men behind the "Bipartisan Committee for a Better Economy Borough" is anything but bipartisan, say critics. Dr. Gregory Trecha, a Republican Councilman in Economy Borough, is facing wide criticism this week after a group of residents from the town began scouring his social media sites.
The "Bipartisan Committee for a Better Economy Borough" has been pumping considerable money into political advertisements during this year's municipal elections.
In his public postings on Facebook and Twitter, Trecha refers to Speaker Nancy Pelosi as the "Botox Bitch," and calls President Barack Obama a "Dumb ass Muslim traitor."
"If you crap on a photo of Obama, is that a hate crime or photo enhancing," wrote Trecha in one of his older posts to Twitter.
Some residents of the town say Trecha's comments cross the line from political criticisms to bigoted diatribes. "I have seen his statements on Facebook, I think he's a racist," said Economy Democratic Committeewoman Megan Trimbur. "Anybody who makes those statements, I'm like come on, this is a grown man."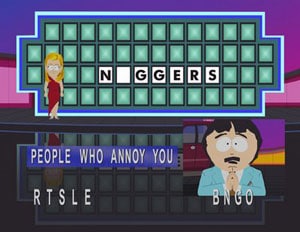 In one of his newer posts to Facebook, Trecha jokes: "I went to sign my dogs up for welfare. The lady said: 'Dogs are not eligible for welfare.' So I said to her that my dogs are mixed in color, unemployed, lazy, can't speak English and have no clue who their Daddy's are. They expect me to feed them, provide them with housing and medical care. So she looked in her policy book to see what it takes to qualify. My dogs get their first checks Friday."
Trecha has since deleted many of his older postings, replacing them with messages like, "I believe racism is unacceptable. I disagree with many of the President's policies however I never conveyed any inappropriate overtones."
This isn't the first time Trecha's behavior has come into question. Back in 2011, Beaver County Times Columnist JD Prose first reported about a video that was circulating purportedly showing Trecha and a group of men marching with pitchforks and torches about a speed bump issue in the town. "YouTube video has mysteriously disappeared," wrote Prose at the time, "Hmmmm."
A message that was posted on Trecha's Twitter account appears to confirm the missing video as authentic, "Posted my "Torch & Pitchfork" video on Youtube. Don't cross me up or I'll torch & pitchfork your house too."
The Beaver Countian was able to obtain a copy of the video from a source, and is publishing it here for the first time since it was removed from YouTube. On the video a group of men with burning torches can be heard chanting, and one man can be heard making a remark about a cross in the front yard.
"He did this video that was very, all you were waiting to see was for them to put on their white hoods," said former Economy Councilwoman Audrey Mutchlor, who lost her seat to Trecha two years ago. "It was in very poor taste … I have seen him make Twitter comments, and he opens and closes his Facebook account so sometimes you can see what he writes there … I think he's a racist, he's said nasty things to women too."
It was a sentiment shared by Beth Burns, who worked at Sewickley Valley Hospital along with Trecha. "I think it's reprehensible for a Councilman, for a public figure, for a doctor, to be so racist… When you are prominent in the community you don't act like that, you don't talk like that, it's grow up time."
It's not just in the political arena where people are beginning to push back at Trecha's public remarks. Megan Trimbur said she isn't allowing her son to join the Boy Scouts because he is a local official for the organization. "I will not let my son join it because of Mr. Trecha's affiliation, I will not let him in. I believe my son should be exposed to all races and religions in a positive way."
On his Facebook page, Trecha openly refers to Muslims as "heathens," is a member of the "Stop Islamization of America" group, and has posted images degrading to gay men.
"You have him, his thoughts and what he says, with kids at an age where they're being molded," said Mutchlor of Dr. Trecha's ties to the Boy Scouts. "I don't think I'd want him around my children for fear of what he'd be telling them, or brainwashing them into thinking."
Councilman Gregory Trecha did not return a voicemail message left by the Beaver Countian seeking comment.
See Also:
– Republican Committee: We Never Endorsed Dr. Gregory Trecha
– Economy Borough Mayor Calls For Councilman Dr. Gregory Trecha's Resignation
– Economy Councilman Greg Trecha Announces Resignation Following Beaver Countian Report