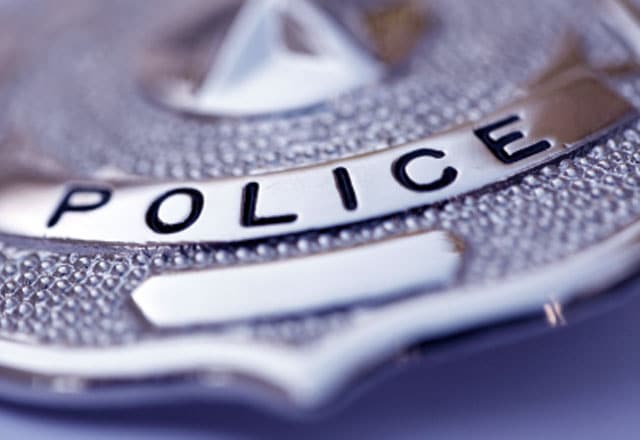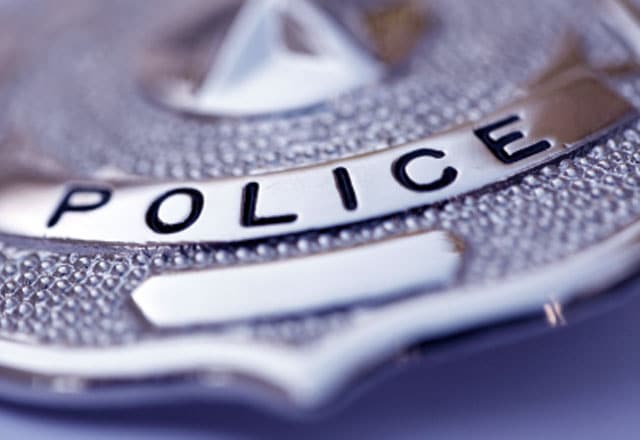 A patrolman for Ohioville Borough who sparked a criminal investigation against his chief, is back on duty after being inexplicably kept off of the department's schedule for nearly two months.
Office Nevin Beatty returned to duty over the weekend, after being removed from the department's schedule back in January. Officials for Ohioville originally claimed he was removed from the schedule after a private criminal complaint was filed against him by a man he had pulled over on a traffic stop. But after Magisterial District Judge Dale Nicholson dismissed the private summary citation as meritless, Ohioville Borough declined to put the officer back on its schedule. Ohioville failed to provide an explanation, other than to stress that the officer's unpaid departure from the schedule was not a disciplinary action. The Ohioville Police Department hired new part-time officers while Beatty was kept off duty.
The Pennsylvania State Police charged Ohioville Borough Police Chief Ronald Lutton with one Felony count of Theft by Deception, and one Misdemeanor count of Forgery last week. An Affidavit filed in the case by Troopers acknowledges that the criminal investigation against Lutton was initiated by Officer Beatty, after he was approached by the town's secretary who had suspicions the Chief had been falsifying hearing notices and timecards.
Officer Beatty filed a Whistleblower Lawsuit against Ohioville, alleging the town's Mayor and others began a campaign to have him fired from the department and otherwise engaged in retaliation.
Sources within Ohioville Borough say Officer Beatty was working an average of 40 hours a week before the incident, he is now scheduled for just 16 hours per week.
Related Stories By The Beaver Countian:
Retaliation? Officer Removed From Schedule After Sparking Corruption Probe
District Attorney's Office Approves Private Complaint Against Officer
Man: The Mayor Had Me File A Complaint Against Officer Beatty
Ohioville Mayor Files Harassment Complaint Against Beaver Countian
Man Who Filed Complaint Against Officer Becomes Belligerent At Court
Leaked: Internal Emails From Ohioville Police Department Raise Questions
Photos At The Center Of A Private Criminal Complaint Against Officer
Police Officer Files Whistleblower Lawsuit Against Ohioville Borough And Officials
Judge Dismisses Private Criminal Complaint Against Ohioville Officer
Ohioville Officer Remains Off Duty As Borough Hires New Patrolman
Ohioville Officer Who Sparked Corruption Probe Fired From Second Department
Ohioville Police Chief Charged With Theft And Forgery