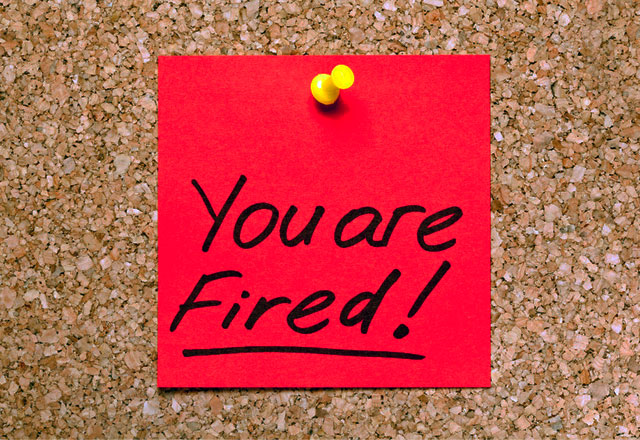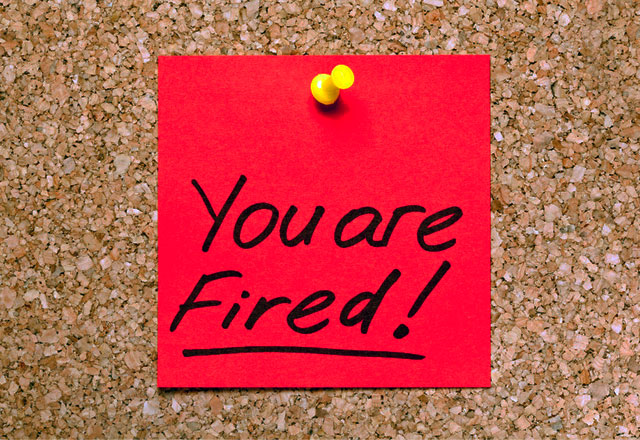 The Patrolman who filed a Whistleblower lawsuit against Ohioville Borough and several of its officials after being removed from the town's schedule, has now been fired from a second department.
Officer Nevin Beatty received a letter from South Heights Borough where he worked as a part-time officer, giving him until today to resign or be terminated from the town's police force.
"As the duly appointed Solicitor for the Borough of South Heights, I have been directed by the Council to advise you of the official action taken during last night's monthly meeting," read the letter by attorney Jeff A. Hollowood. "Wherefore, please be advised that after a lengthy discussion regarding the Police Department's operation over the last few months, Council has decided to provide you with the opportunity to turn in your resignation. In the event the Borough does not receive such a letter from you by February 18th, 2013, along with all Borough-issued property in your possession, please further be advised that your employment will then be considered terminated by final action of Council."
The letter provided no explanation for the termination.
"The borough is offering [Officer Nevin Beatty] the opportunity to resign because he didn't show up for work," Council President Robert L. Schmetzer told the Beaver Countian. "He's been a good officer down here, I have no complaints against him whatsoever. There's certainly been no misconduct on his part, he's just being terminated for not showing up to work."
Officer Beatty told the Beaver Countian that he's never had a problem with attendance, and that no one from South Heights had ever expressed any concerns to him, including his Chief. "I've never been disciplined, and I've been commended for my performance in the department. Now suddenly I'm some sort of Gollum," said Beatty. "This is a part-time police department and the town is patrolled by the State Police most of the time, we don't even have a schedule. The department is budgeted to work 175 hours per month, and officers pick our own days."
South Heights Police Chief Ryan Pudik declined to answer any questions about Officer Beatty when reached by phone, saying he was directed by Borough Council to refer all press inquiries to the town's Solicitor.
Nevin Beatty told the Beaver Countian he has no intention of resigning from South Heights. "They're going to have to fire me," he said.
Officer Beatty filed a lawsuit against Ohioville Borough back in January, alleging he was being retaliated against for sparking a public corruption investigation into his department's chief by the Pennsylvania State Police. Ohioville Chief Ron Lutton has been on paid suspension for nearly six months as Troopers continue to investigate the case.
Retaliation? Officer Removed From Schedule After Sparking Corruption Probe
District Attorney's Office Approves Private Complaint Against Officer
Man: The Mayor Had Me File A Complaint Against Officer Beatty
Ohioville Mayor Files Harassment Complaint Against Beaver Countian
Man Who Filed Complaint Against Officer Becomes Belligerent At Court
Leaked: Internal Emails From Ohioville Police Department Raise Questions
Photos At The Center Of A Private Criminal Complaint Against Officer
Police Officer Files Whistleblower Lawsuit Against Ohioville Borough And Officials
Judge Dismisses Private Criminal Complaint Against Ohioville Officer
Ohioville Officer Remains Off Duty As Borough Hires New Patrolman