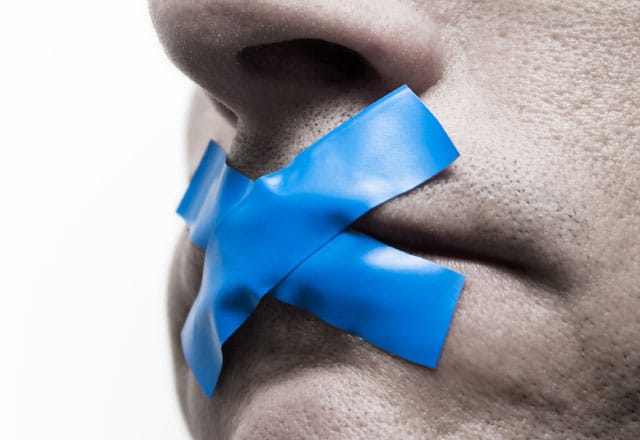 Ohioville Mayor John Szatkiewicz has filed a harassment complaint against the Beaver Countian. The allegations came after this reporter left a single voice mail message today for Mayor Szatkiewicz at 5:26pm, respectfully requesting a comment for a story. The Beaver Countian was offering Szatkiewicz the opportunity to respond to statements made about him by William Pittser, before this site published an interview conducted with the man earlier in the day.
At 9:48pm tonight, part-time Ohioville Officer Douglas Edgell called the Beaver Countian, informing this reporter that Mayor Szatkiewicz had directed an incident report be generated alleging harassment. Officer Edgell instructed that Szatkiewicz wished to receive no further "harassing phone calls."
This reporter agreed to make no further attempts to professionally request comment from the elected official. This reporter will not, however, cease investigations into allegations of public corruption in Ohioville Borough, nor will this publication cease writing about Mayor John Szatkiewicz.
The Beaver Countian has been investigating allegations that Szatkiewicz and other borough officials have been retaliating against Officer Nevin Beatty, who sparked a corruption investigation against Chief Ronald Lutton by the Pennsylvania State Police. Lutton has been accused of bilking taxpayers out of tens of thousands of dollars by falsifying time sheets and altering hearing notices.
On January 4th at 7:28pm, Mayor Szatkiewicz granted this reporter a 9 minute phone interview about actions taken against Officer Nevin Beatty.