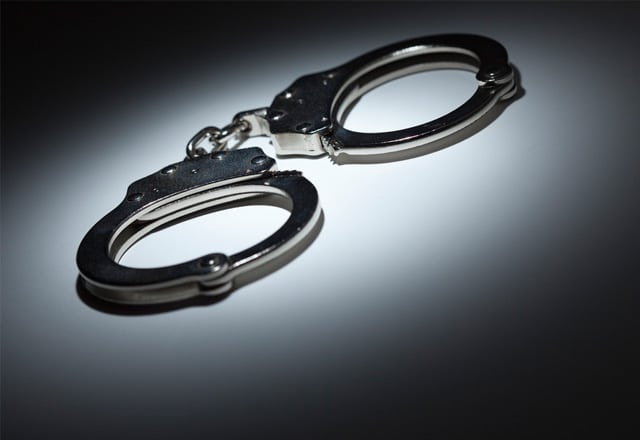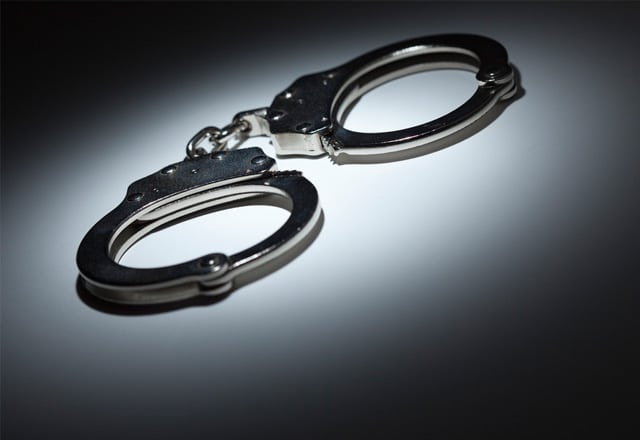 The Mayor of Ohioville Borough was arrested last night on allegations he assaulted his live-in girlfriend's daughter, and then tried to prevent her from calling 911 for help.
John Szatkiewicz, of 6429 Tuscarawas Road, was charged by Officer Nevin Beatty with simple assault, harassment, disorderly conduct, and obstruction of an emergency call. He is currently being held in the Regional Booking Center at the Beaver County Jail as of the time of this report, and is expected to be arraigned later this morning.
The woman was taken to the hospital following the alleged altercation to be evaluated for injuries to her head. The Beaver Countian does not identify the alleged victims of domestic violence by name.
Mayor Szatkiewicz is currently a named defendant in a lawsuit filed by Officer Beatty, who accuses the man of retaliating against him after he sparked a criminal investigation into the town's police chief. Chief Ronald Lutton was subsequently charged with 64 Felony counts by the Pennsylvania State Police on allegations he bilked Ohioville taxpayers out of tens of thousands of dollars by forging documents and falsifying time sheets. Szatkiewicz defended Chief Lutton at the time, and publicly lashed out at Officer Beatty insisting he was on a "witch hunt." Ronald Lutton waived his preliminary hearing in July, and has tentatively agreed to a plea deal in the case which is said to include a long period of probation, restitution to the taxpayers of Ohioville, and a lifetime ban from law enforcement.
Mayor John Szatkiewicz previously filed a harassment complaint against the Beaver Countian with police, after this publication left a single voice mail message seeking comment for a story.