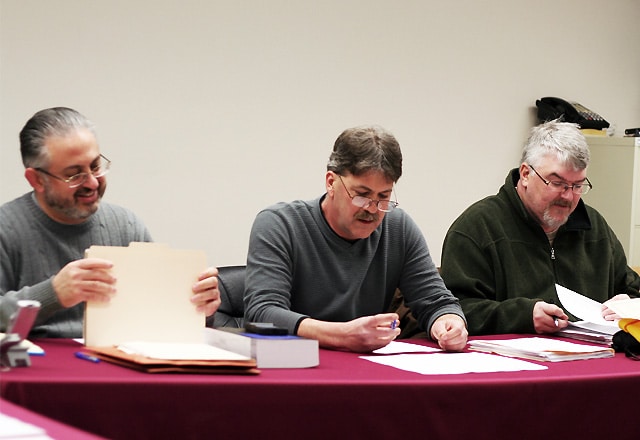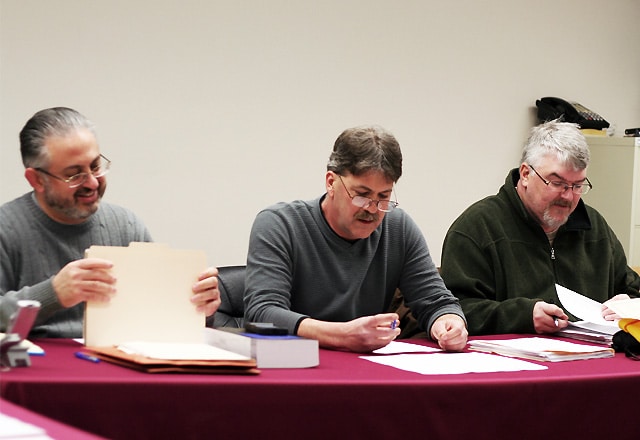 Ohioville Borough Council voted to reorganize itself again this week. The move comes just over a month after a reorganizational meeting held in January.
The meeting saw Councilman Robert Ours replace Kenneth Doughty as President and Robert Ward replace Richard Decker as Vice President. Council also voted to appoint Robert Ours, Lucas Hill, and Denise Cox to its Police Committee, replacing the Committee's former members.
Sources within the courthouse tell the Beaver Countian that several Ohioville Council members went to the County Detective Bureau last week to review documents and other evidence against former Police Chief Ronald Lutton, who was allowed to retire at the end of last year.
Lutton is facing 64 felony counts of forgery after a public corruption probe sparked by Ohioville Officer Nevin Beatty allegedly revealed the man had been bilking taxpayers out of tens of thousands of dollars by forging court documents to augment his timesheets. Officer Beatty's scheduled hours with the department were drastically reduced after he exposed Lutton's alleged wrongdoings to the Pennsylvania State Police. The officer has since filed a lawsuit against the Borough in state court alleging violations of Pennsylvania's Whistleblower law, and a second lawsuit in federal court alleging civil rights violations.
Ohioville Borough Solicitor Paul Steff has come under heavy criticism by some members of Council for his handling of Chief Lutton's alleged criminal wrongdoing, and for the alleged retaliation against Officer Nevin Beatty that followed. Newly elected Councilmen Richard Jackson and Lucas Hill voted to oust Steff last month, although their efforts failed to garner the consensus of Council.
photographs from January's reorganizational meeting of Ohioville Borough Council / by John Paul