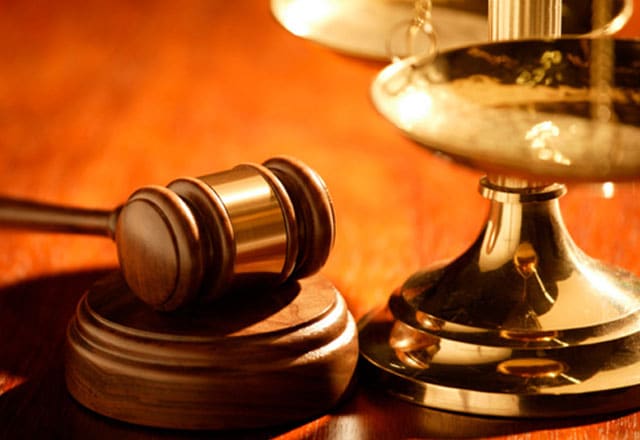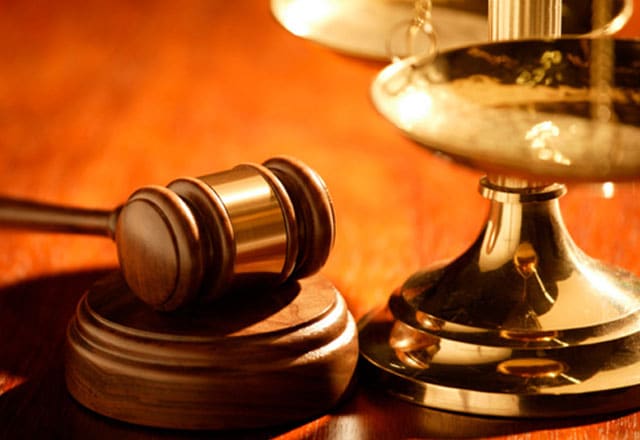 The Beaver County District Attorney's Office has approved a private criminal complaint against a police officer who sparked an ongoing corruption investigation against his department's chief.
Ohioville Borough Officer Nevin Beatty is a facing a summary charge of Criminal Mischief as a result of a traffic stop he conducted back on July 17th. William C. Pittser, age 36, alleges that Officer Beatty broke his windshield with his fist during the encounter. Pittser filed the complaint yesterday.
"Officer Beatty performed a traffic stop on me on 7-17-12 for inspection & emissions being out of date," wrote Pittser in his private criminal complaint. "Upon arriving at my vehicle, he hit my windshield with his kunckles causing a crack below my stickers."
Pittser said the initial damage allegedly caused by Officer Beatty later worsened. "I went to my father's house and parked my car for 2 hours. When I got back into my car and put it in reverse and let the clutch out the window spider webbed from the point of his initial hit on it which caused me to replace the windshield and incur more debts for it. Ever since I have been working with Chief Detective Joseph Fennych and the Mayor John Szatkiewicz."
Court records show that Pittser was found guilty of Operating A Vehicle Without A Valid Inspection by District Judge Tim Finn on August 30th. According to public docket sheets, William Pittser has prior convictions for operating a vehicle without insurance, exceeding maximum speed by 21mph, careless driving, driving while license suspended or revoked, simple assault, disorderly conduct, and making terroristic threats.
County Detectives stressed to the Beaver Countian that they did not file the charges against Officer Beatty, and they didn't investigate the private complaint filed by Pittser. First Assistant District Attorney Ahmed Aziz denied Pittser's request to file a misdemeanor charge against the officer, but approved the filing of a private summary citation. Officer Beatty has a hearing date scheduled on January 15th before District Judge Tim Finn.
Several sources within Ohioville Borough told the Beaver Countian that Mayor Szatkiewicz began contacting citizens of the town asking them to file complaints against Officer Beatty, after learning the officer had approached the Pennsylvania State Police with allegations against Chief Ronald Lutton. Officer Beatty told State Troopers he discovered Chief Lutton had been bilking taxpayers out of tens of thousands of dollars by allegedly falsifying hearing notices and timecards. Law Enforcement sources confirm that the Pennsylvania State Police are continuing an ongoing investigation into Chief Lutton, which has seen him suspended with pay for nearly 6 months. Mayor Szatkiewicz characterized the investigation into Lutton as a "witch hunt."
Mayor Szatkiewicz has denied contacting people and encouraging them to file complaints against Officer Beatty. "Nope, you tell them to tell me that," Mayor Szatkiewicz told the Beaver Countian. "I'm involved with 8 veteran's organizations, how many are you involved with? What branch of the service did you ever serve in? Who writes your paycheck?"
Ohioville Borough took "part-time" Officer Nevin Beatty off of the department's schedule last Friday, anticipating the private criminal complaint would soon be filed against the officer. Sources say Beatty had been working in excess of 40 hours per week with the department for years.
Officer Beatty has denied any wrongdoing, characterizing his encounter with William Pittser as a "routine traffic stop." A message left for Pittser seeking comment was not returned.