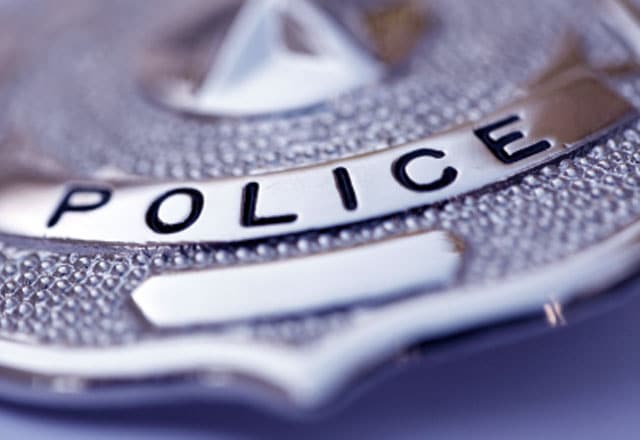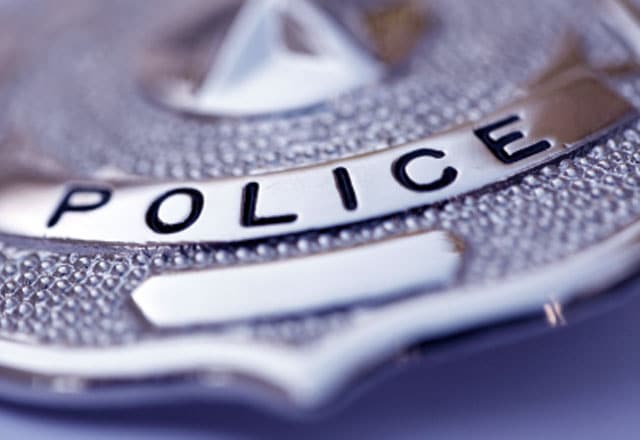 A newly hired part-time officer with the Ohioville Borough Police Department has been suspended from duty after he discharged his firearm inside of the police station, according to multiple sources.
Several officials in Ohioville Borough, who spoke on condition they not be quoted by name while discussing personnel matters, say Officer Andrew Krawchyk accidentally discharged his firearm in the station earlier this month.
Krawchyk is a recent graduate of the Community College Of Beaver County Police Academy.
The officer was reportedly attempting to clear the gun when it fired. Officials for the Borough were told a round went through a wall of the police station towards a nearby house. Officers reportedly checked with neighboring households at the time to ensure no one was injured.
No injuries resulted from the discharge and no other structures are believed to have been hit by the stray bullet.
Mayor Karl Anthony placed Officer Krawchyk on administrative suspension on July 14th until the next council meeting, scheduled for August 5th. Borough Council is expected to hold an executive session to make a final determination on what further disciplinary action should be taken against the officer if any.
Officials say the Ohioville Borough Police Department is now considering the purchase of a "firearm clearing station" to prevent such mishaps from reoccurring in the future.