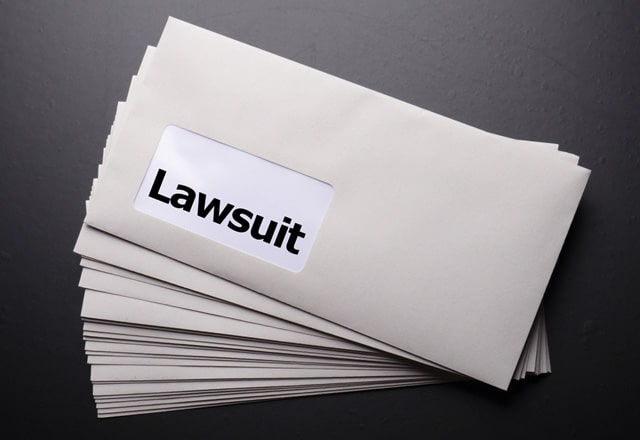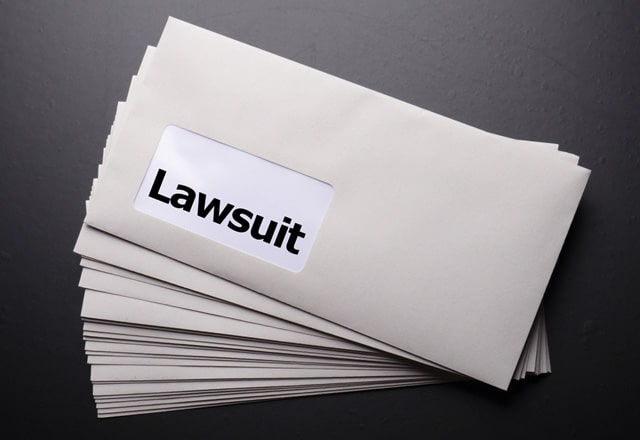 An officer with the Beaver Police Department has filed a lawsuit against the Borough and its Mayor, as Council prepares to hold a hearing to determine his future employment status with the town.
Sergeant Kenneth McCoy, 40 of Brighton Township, was suspended from the Beaver Police Department after a woman identified as one of his girlfriends, Christine Cilli, 43 of Beaver, filed for a Protection For Abuse Order (PFA) against the officer. Cilli alleged the married officer became suicidal and then began harassing her while on duty. McCoy later agreed to have the PFA Order issued by a judge extended for 30 days.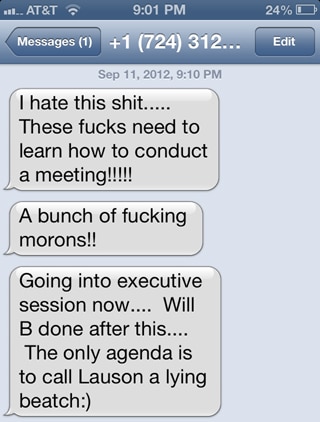 McCoy was first suspended without pay on October 31st by Mayor Tom Hamilton, followed by an additional 20 day suspension by Council on November 14th. A hearing to determine his future employment status with the town is scheduled for 6:15pm on November 28th.
In the lawsuit filed today by Attorney Myron Sainovich on behalf of McCoy, the officer claims his suspensions were carried out improperly, and that the Borough violated the officer's due process and property rights as a result. McCoy alleges the Borough failed to specifically notify him of the "borough ordinance, state law or police department rules and regulations" he was accused of violating. He also alleges it failed to advise him of the town's appeals procedures, that actions taken by Mayor Hamilton were never subsequently ratified by Council, and that the town failed to provide him with notice and a hearing prior to imposing the additional 20 day suspension.
The lawsuit alleges that Council's actions against McCoy were based on "salacious media coverage" in the Beaver Countian, and information "privately investigated" by Councilman J. Lauson Cashdollar.
McCoy is asking a judge to reinstate his position as Sergeant from suspension, prevent the Borough from taking additional action against him, award the officer back-pay, and order Beaver to pay attorney's fees to Myron Sainovich.
Along with being a Sergeant for the Beaver Borough Police Department, Kenneth McCoy also serves as the local chapter President of the Fraternal Order of Police.
(See Also: "A Story Of Internal Affairs")