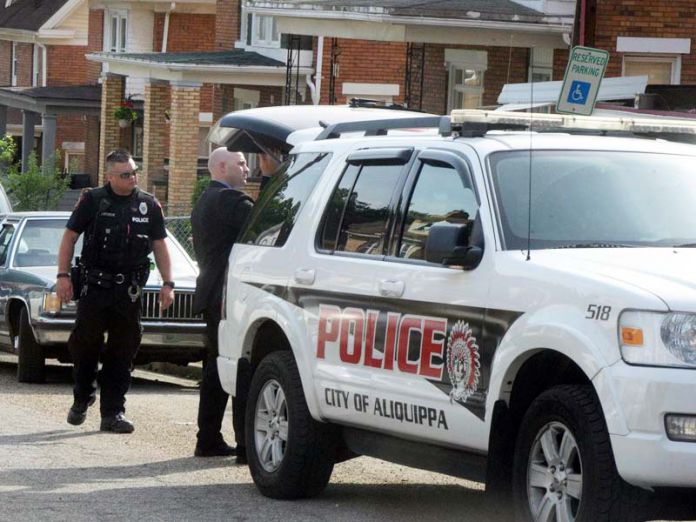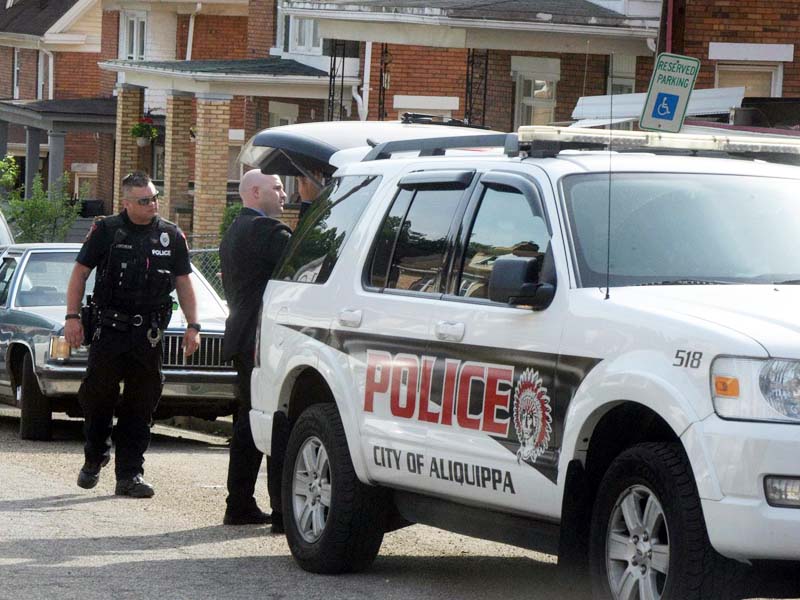 A second search warrant has been issued as part of an ongoing investigation into the murder of Rachael DelTondo. The Beaver Countian has obtained court documents which detail the most recent developments in Aliquippa Police Department's investigation into the murder.
Beaver Countian investigative reporter John Paul worked in collaboration with a news team from the Daily Mail out of New York City, to bring you the following report:
"EXCLUSIVE: Teacher murdered on her driveway was in 'serious relationship' with the older brother of boy, 17, she had been caught with – and went for ice cream with their third brother before being gunned down
The Daily Mail is one of the largest news site in the world, with 240 million unique monthly viewers, 80 million of them in the U.S.
Also From The Beaver Countian:
– PHOTOS: Police Search Home As Part Of Investigation Into Murder Of Rachael Deltondo
– Documents Obtained By The Beaver Countian Detail Investigation Into Deltondo Murder
– Woman Murdered In Aliquippa Was A Beaver Countian Source Who Had Assisted State Police
– Aliquippa Police Say Deltondo Murder Crime Scene "Could Have Been Contaminated" By One Of Their Officers
– Aliquippa Police Chief Seeks Administrative Leave For Officer Following Deltondo Murder
– Aliquippa Mayor Refused To Talk With State Police About Deltondo Leak But Now Asks Community To Speak Up
– Investigative Report: Sensitive Justice Network Info Leaked Out Of Aliquippa Police Department
– Pennsylvania State Police Open Criminal Investigation Into Aliquippa Police Department
– Pennsylvania State Police Execute Search Warrant At Aliquippa City Building