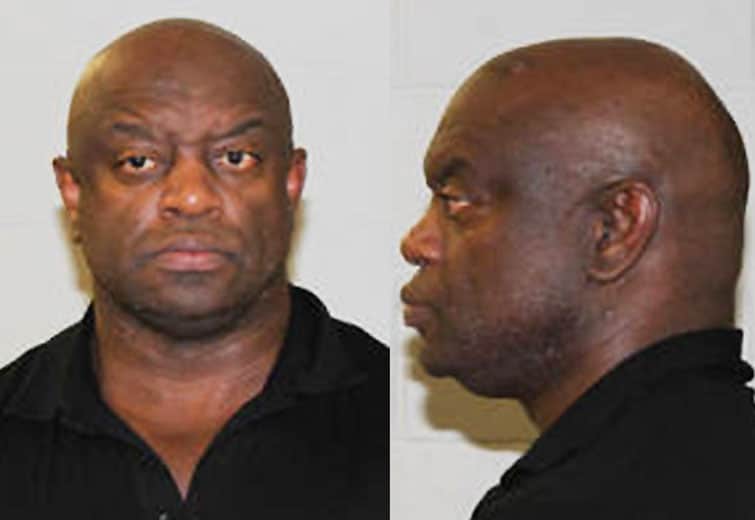 A trial for former Center Township Doctor Simmon Lee Wilcox is now scheduled for November after his defense attorney asked for a second delay in a case involving accusations he was illegally distributing pain medications to drug dealers.
Dr. Simmon Lee Wilcox is facing charges in the Central Division of the United States District Court of Utah with two counts of conspiracy to distribute a controlled substance and four counts of possession with the intent to distribute a controlled substance. Alleged co-conspirators are also facing additional charges of identification document fraud. Each count against Wilcox carries a maximum sentence of 20 years in federal prison.
The jury trial for Dr. Wilcox, which is expected to last 5 days, is now scheduled for November 10th.
Assistant Federal Defender Vanessa Ramos told the court she needed more time to review discovery materials and "discuss potential options with the defendant." Evidence provided to the defense as part of discovery in the case included some 15 audio cds of recorded conversations.
Dr. Wilcox received special court approval to travel between Nevada, California, Utah and Arizona pending his trial.
The former offices of S.L. Wilcox Health Services at 3428 Brodhead Road in Center Township were raided by DEA Agents on February 28th of last year. Agents were seen by the Beaver Countian at the time carrying boxes from the building during the several hours they spent at the facility. Other offices operated by Wilcox, including the CTR Health Group in St George, Utah, were raided simultaneously. Wilcox also ran the Rock Star Medical Institute in Henderson, NV.
Federal agents alleged Dr. Wilcox was working with multiple accomplices, including ID forgers, to "engaged in the illegal distribution of controlled substances, including Oxycodone, Lortab, Testosterone, Adderall, and Alprazolam (Xanax), outside the ordinary course of professional practice and not for legitimate medical purposes…"
Wilcox allegedly created fictitious patient charts for his accomplices and their aliases.
The case against Dr. Wilcox is being prosecuted by Assistant United States Attorney Vernon Stejskal before Federal District Judge Ted Stewart.