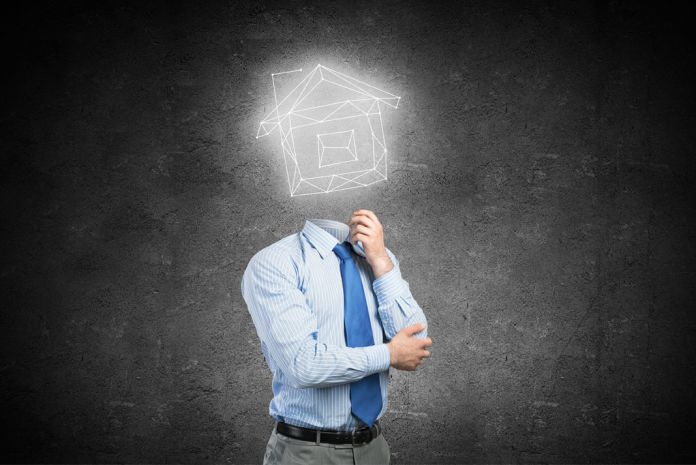 After a search that lasted for more than a year, Beaver County has finally found someone to fill the shoes of its long-time Chief Assessor who "retired" at the end of the first quarter of 2016.
Kevin Mcilwain began work at the courthouse today in his role as the county's new Chief Assessor. Mcilwain replaces Mike Kohlman, who was retained on an hourly basis by the county since his retirement last year.
The Chief Assessor serves as Director of the Beaver County Office of Assessment and Tax Claim, overseeing the assessment of all county real estate parcels, maintenance of all records, collection of delinquent taxes, and disbursements to municipalities and school districts.
Mcilwain comes to the county with six years of experience as an independent contractor in commercial and industrial real estate, previously working as a licensed real estate appraiser for Dan McCown & Co Inc. in Bridgeville, PA. He holds bachelors degree in finance from Waynesburg University and an MBA from California University of PA.
"While interviewing Kevin I could tell he has excellent customer relations skills, that is something that has been sorely missing in the County Assessment Office," Commissioner Sandie Egley told the Beaver Countian. "The Assessment Office should not be a confrontational place for the public to be."
Commissioner Egley said the Board will be working with Mcilwain to help restructure his office.
"We are going to be reinventing that office. It's antiquated in there right now," said Egley. "We need to get some new technology in the office to make it easier for the appraisers to go out and do their job […] We are looking a major county-wide reassessment in the face; we need to be prepared for that and right now we're not. I think Kevin will take the responsibility of developing the office seriously and I look forward to working with him on that over these next few years."
The Beaver County Board of Commissioners had been facing intense criticism after allowing then-Chief Assessor Mike Kohlman to participate in an early retirement buyout package last year, only to be forced to hire him back at an hourly rate of $75 after failing to find a suitable replacement. Pennsylvania law requires the position of Chief Assessor be filled by an employee of the county.
Although Kevin Mcilwain now officially fills the role of Chief Assessor, Mike Kohlman will remain working for the county as an independent contractor over the next several months to help train Mcilwain for the position.
According to the County Human Resources Department, Mcilwain will be receiving a starting salary of $75,000.
Commissioner Dan Camp declined comment for this article. Commissioner Tony Amadio is currently away on vacation.