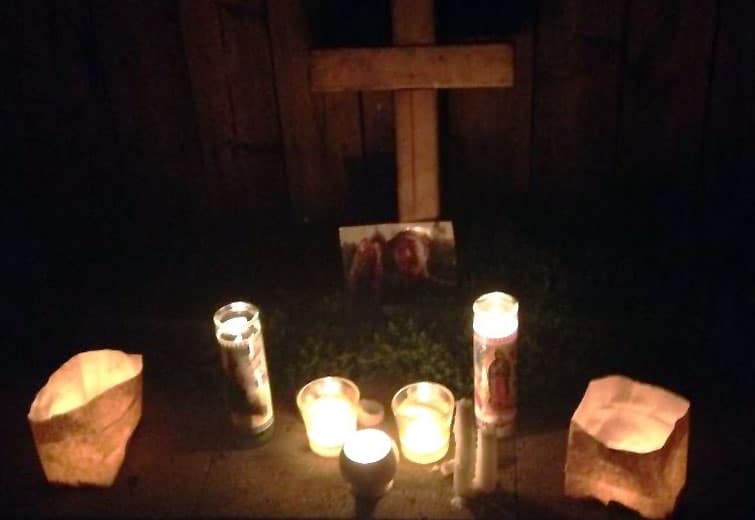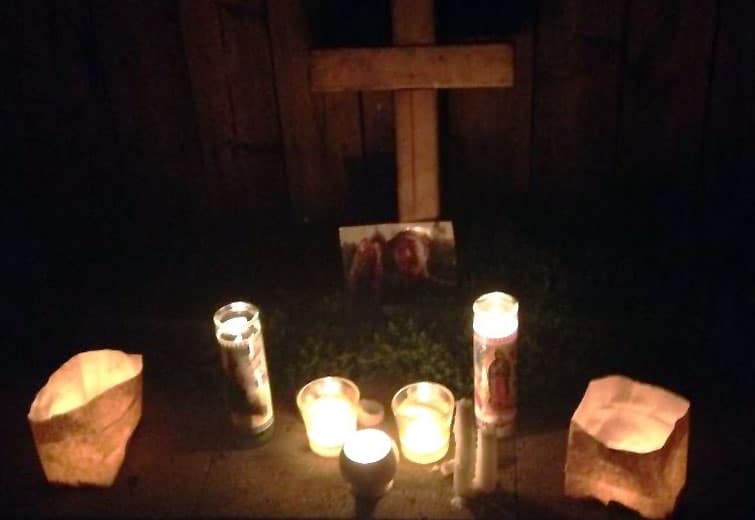 Family and friends of James Camp IV gathered tonight for a candlelight vigil as their neighbors began raising funds to help with expenses.
Camp died on Saturday night after his motorcycle and a car collided in Beaver Falls.
Neighbors say a crowd of people gathered tonight to remember Camp in a spontaneous showing of love and support for his family, lighting candles and lanterns to honor his memory.
Friends and neighbors have established an account on the crowdfunding site GiveForward to help with the family's immediate expenses.
"All donations are going straight to help support his wife Nikki and his son James," said Terry Griffith, who lives next to the Camp family. "His family needs all the help they can get."
Griffith sent the Beaver Countian photos of the candlelight vigil, including one of Camp's young son illuminating a lantern for his father.