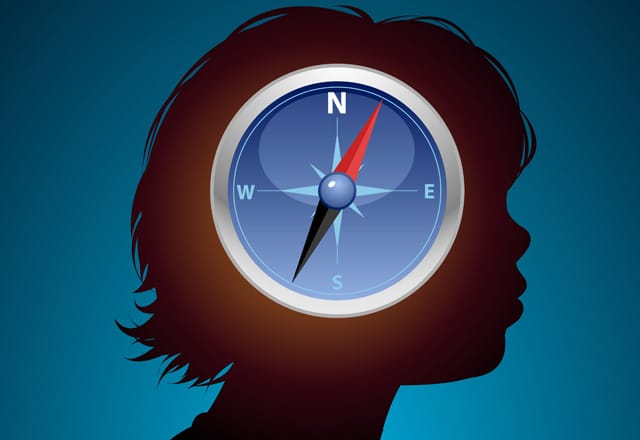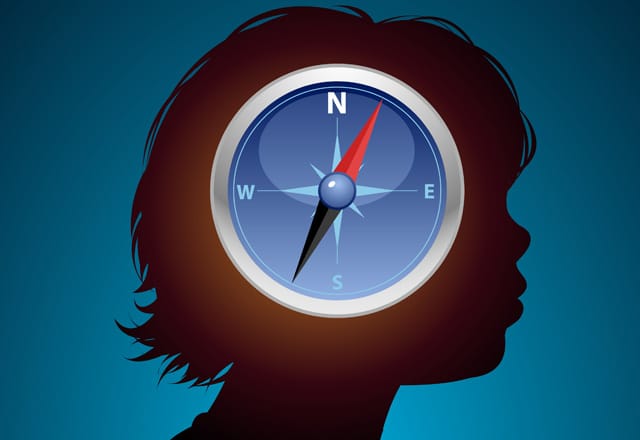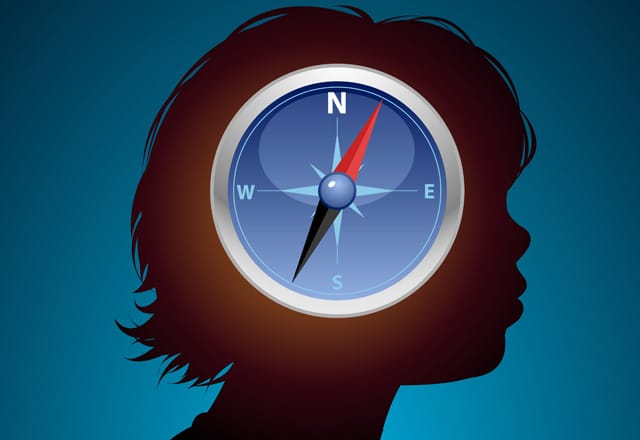 A young child ran away from an unlicensed daycare in Monaca, and borough residents allege nothing was ever done about it because of political pressure on the police. The home daycare the child ran from at 816 Speyer Avenue is operated by Shelly and Darren McKay, who is the brother of Council President Jeff McKay.
The incident happened back in March but several town residents say they waited until now to contact the press, because they had been given the impression the matter was being actively investigated by police.
"I could just not believe that nothing was ever done, nothing. It was all just basically swept under the rug" said Jessica McClure, the woman who found the young child roaming her neighborhood alone. "Now if that had been anybody else you know what would have happened."
McClure said she was sitting on a curb with her two children at their bus stop one morning, drinking a cup of coffee, when she saw a 2 or 3 year old boy running alone through someone's yard down the street. "I see this little boy running through the yard, and at first I thought to myself, his parents must be behind him somewhere because you know how little kids can get ahead of you sometimes" said McClure. "I keep watching him, and then I see him taking off […] he was running alone all the way down Walnut Street."
The woman said she told her 11 year old son to stay put, flipped off her sandals, threw down her coffee and cellphone, and took off running barefoot. "By the time I got to him he was getting ready to cross over to 14th street" said McClure. "It's a busy road here in Monaca, cars go 60 miles an hour down it […] Where the boy was getting ready to cross, cars go over a hill and they can't really see what's coming."
McClure said the boy let her pick him up, and she carried him back to get her cellphone. She then dialed 911. "I told 911 I had the boy, and he didn't talk so I had no idea who he belonged to, and that I found him on 14th Street." She said shortly after, Darren McKay drove by, spotting her and the boy standing in her front yard.
"[Darren McKay] just said to me, oh he's from my wife's daycare, he's hard to control, he got out and we were looking for him" said McClure. She said the man then asked her to lie about what had happened. "He wanted me to lie to the police, he didn't want me to tell them that [the boy] was all the way down at 14th Street […] I told him I had already told 911 where I found the little boy."
The location McClure said she found the boy is some 3 blocks from the McKays' home daycare. She said in total, it was nearly 15 minutes from when she first saw the boy running alone, to when Darren McKay drove by.
"When the cop came, he let [McKay] take the little boy with him back to the daycare, they notified his parents, and that was basically it" said McClure. The woman said the child's parents, who also live in Monaca, visited her later that week to say thank-you.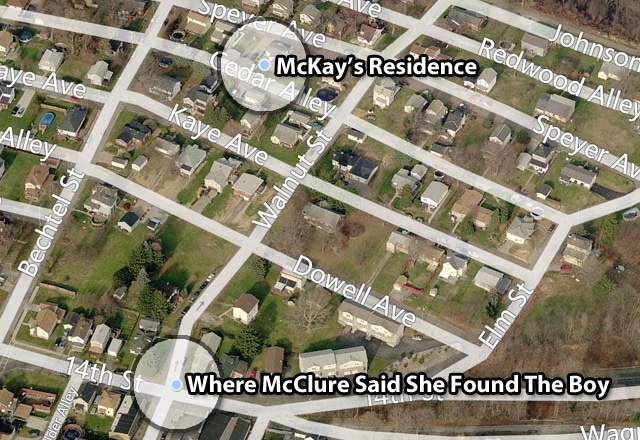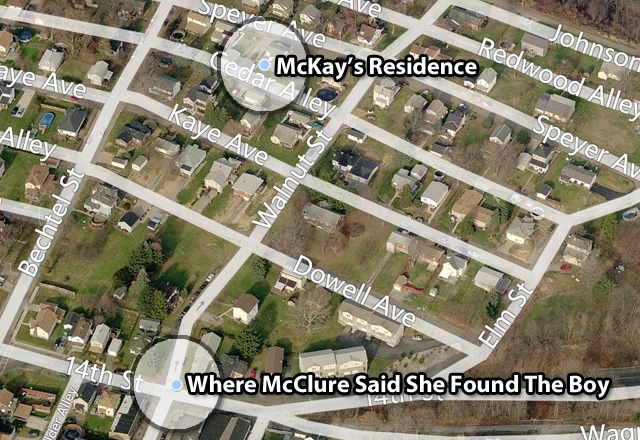 When asked by the Beaver Countian, Monaca Police Chief William Petures said he "[doesn't] recall anything like that ever happening" in the town, and said the incident "doesn't ring a bell." A law enforcement source within the department told the Beaver Countian a report was turned directly over to the Chief. That same source also said the incident was viewed as a "political landmine" by officers inside of the department, due to Darren McKay being related to Council President Jeff McKay.
"Oh my god, I don't need this right now are you kidding me" said Shelly McKay when contacted by the Beaver Countian. "Someone is just trying to stir up trouble, honestly […] The kid was only gone less than 5 minutes, and now my name is going to get ruined […] I can't deal with this, seriously."
McKay denied running a home daycare. "I'm not trying to run a business, I'm just a stay at home mom" she said. "There are two kids that I get on to the bus in the morning, and I watch 3 more children during the day." McKay acknowledged she gets paid for her childcare services, and that she isn't licensed by the state.
Several other people familiar with the McKays, who spoke to the Beaver Countian on condition they not be named, said they have seen over a half dozen children at their home on various days. They also say the couple has been watching other people's children for years.
Anne Bale, spokesperson for the Department of Public Welfare in Harrisburg, said the McKays are operating a home daycare business as defined by law, and they're doing it without the required license. "We are confident that we have not found her in our databases, and confident that means she's operating illegally" said Bale. "If you are accepting money to care for children, even if it is 3 or fewer unrelated children, you need to have some form of licensing with the state."
The type of licensing required, and the amount of regulation that accompanies it, varies depending on the number of children being cared for. "The licensing protects not only the children, but also the daycare provider" added Bale.
As for the incident, Shelly McKay told the Beaver Countian the child was only outside of the home for "less than five minutes", and that her husband was right behind him. "[The child] busted out my back door, broke it, and went into in my neighbor's backyard" she said. "I saw him open the door, but I was standing at the bus stop with other children, so I called for my husband to get him […] My husband was right there […] We filed a report with the police and that was it."
A Law Enforcement source disputed McKay's account of the event, telling the Beaver Countian that Jessica McClure had dialed 911, that the McKays never called the police, and that the original report was of a lost child being found all the way down on 14th Street. That law enforcement source spoke on condition they not be identified by name, saying they feared potential retaliation from council.
Council President Jeff McKay told the Beaver Countian his sister-in-law does not run a home daycare business, and that he knew nothing about the incident. "I would know if something like that happened, and I hope you people know how many sources you need to speak to before you publish a story […] A lot of [reporters] get bad publicity after they publish things without having the right number of sources." Councilman McKay then asked which police officers talked about the incident. "You need to provide me with information, if you want me to provide you with information" he said. The Beaver Countian respectfully declined.
A message left for the child's parents was not returned.