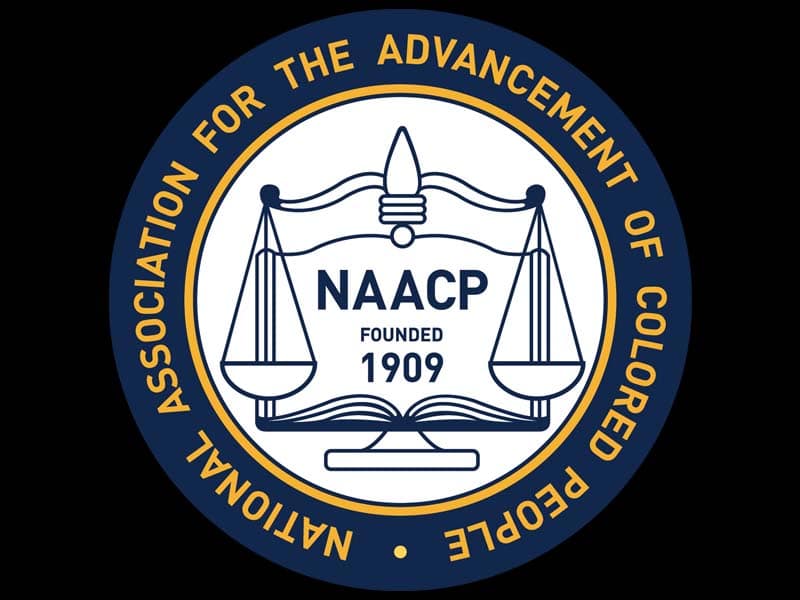 An independent "investigation" conducted by the NAACP has concluded a Beaver County Sheriff's Deputy had his "civil rights violated" by County Commissioners.
The Beaver County Branch of the NAACP sent the county a letter dated November 23rd detailing results of an investigation the organization launched against Commissioner Dan Camp after receiving a complaint by Sheriff's Deputy David Hunter.
Deputy Hunter's complaint to the NAACP alleged the county discriminated against him because he is an African American by releasing information to the Beaver Countian in response to a Right-to-Know request, and that Commissioner Camp discriminated against him by commenting in an article published by the Beaver Countian about non-mandated duties being performed by the Beaver County Sheriff's Office.
The NAACP's "investigation" was conducted by Robert Jones, Chairman of the organization's Labor & Industry Committee, who detailed his findings as follows:
"Sheriff Deputy David Hunter was being harassed and discriminated against while performing his duties in the month of July, 2016. He was being followed by an individual who took pictures of him making a traffic stop, which is part of his duties as a Deputy Sheriff. That individual then sent this information, with pictures, to the Chief Clerk, Joseph Weidner, who forwarded the information to Commissioner Chair Sandie Egley, County Solicitor Andrea Cantelmi and [Commissioner Dan Camp]. These individuals made a decision to release a police dispatcher tape to Reporter, John Paul of the Beaver Countian, who publicized this information on his blog. Under Pennsylvania's new Right-to-Know law, this matter needs to be investigated further. Out of all the hundreds of police dispatcher tapes in Beaver County, Deputy Sheriff David Hunter's conversation with the dispatcher was singled out. Mr. Hunter was performing his duties, and these acts showed bias and intent to discredit him, him being one of the few African American sheriff deputies in that department."
Robert Jones' detailing of facts does not accurately reflect the reality of events as they unfolding during the Beaver Countian's reporting on controversies involving Deputy Hunter's performance of traffic stops — a duty not mandated for Sheriffs by the Pennsylvania County Code, or of Hunter's on-duty discussions with a County 911 Dispatcher about overtime in the Sheriff's Office — a matter which has been the subject of public controversy for nearly a year.
The Beaver Countian detailed events surrounding its reporting as part of an article published when the NAACP first launched its investigation into Commissioner Camp. Jones did not contact the Beaver Countian as part of his "investigation."
"After interviewing individuals involved with this complaint, and after reviewing said documented information, I have concluded that Deputy Sheriff David Hunter's civil rights have been violated," wrote Jones.
The Beaver County Branch of the NAACP is a private nonprofit organization, its "investigatory" conclusions are nonbinding. The NAACP concluded its letter without making any suggestions, requests, or issuing any demands to the county.
Beaver County Solicitor Andrea Cantelmi denied that Deputy David Hunter had in any way been targeted or discriminated against, but declined further comment saying the matter may become a personnel issue.